WELCOME TO FIMER 
We are FIMER, a global, 100% Italian company. We produce photovoltaic inverters and charging solutions that provide electrical mobility with a supply chain that is entirely concentrated in Italy. We are a sustainable, dynamic and innovative company that tirelessly works to improve the well-being of customers and all people around the world. We are building the best of all possible worlds for future generations with a new energy model centred around solar power.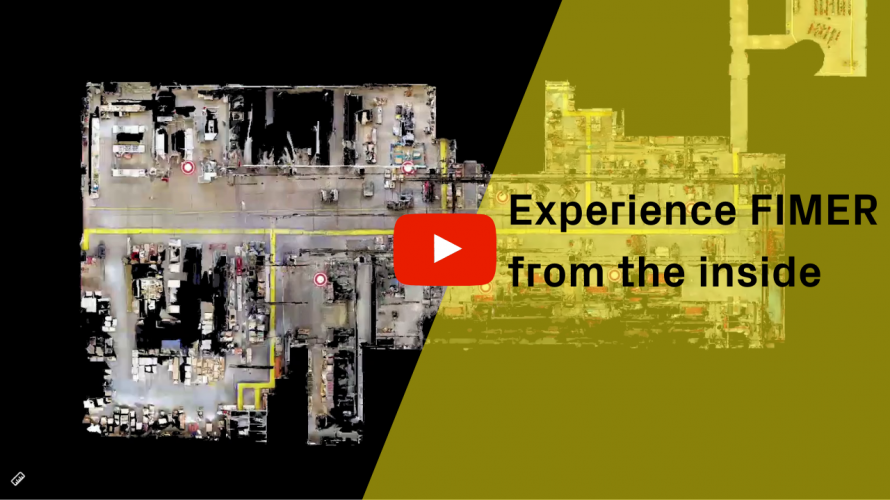 Vimercate
Global Headquarters
For FIMER, sustainability is our utmost priority, an objective that is passionately pursued, with the Vimercate Headquarters serving as a clear reflection: it is a symbol of a zero impact company that constantly strives to reduce its CO2 emissions.
The 1 MW photovoltaic system, built with highly sustainable materials and advanced technologies in the field of geothermal energy, reflects the idea of the future that FIMER is building every day.
Terranuova Bracciolini
R&D and Production Center
Technology and innovation are two key concepts that harmoniously coexist at the Terranuova Bracciolini plant. This is the cutting-edge production centre where the company develops and produces all of its products. Our 100% Italian supply chain centralizes the Research & Development and Product Development divisions into a single site, an added value which allows FIMER to respond to the needs of its customers in an agile and responsive manner, continuously offering increasingly innovative solutions.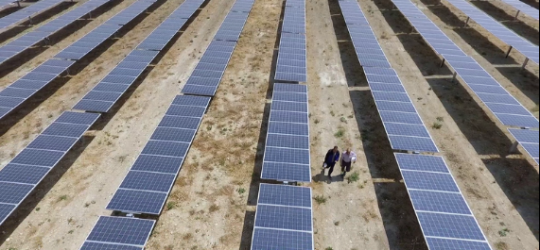 Solar
Our portfolio of complete solutions for solar market adresses the challenge of energetic transition.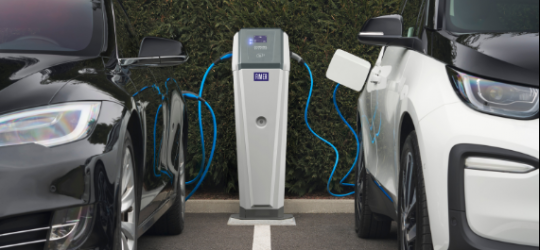 E-mobility
We develop and produce charging stations to revolutionize the market.