The solution for commercial and public applications.
FIMER FLEXA AC Station meets different needs: in fact, it represents the best solution to be installed in private parkings, such as at home, in a condominium or in a company parking lot, or in public use parking lots, such as hotel, hospitals, gyms, restaurants, shopping centers and public parking lots.
FLEXA Station AC Benefits
Three models, different versions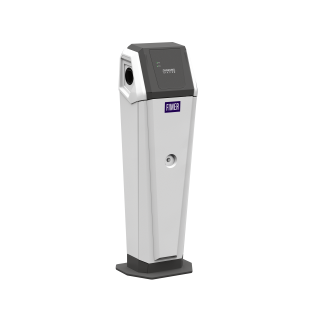 FIMER FLEXA AC Station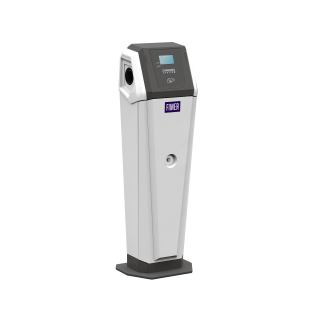 FIMER FLEXA AC Station
FLEXA AC STATION offers a combination of attractive design, user-friendliness and ease of operation.
Related products and useful information
Contact us for further information