FIMER FLEXA AC Wallbox is the wall-mounted charging device designed for residential applications.
FIMER FLEXA AC Wallbox offers different configurations, depending on the type of charging required by the user: it can be set up with a fixed charging cable (T2) or with a socket (T2 or T3A) connected to an external cable, and is available in different versions depending on the power (from 3.7 kW to 22 kW), the type of connection to the vehicle (T2 cable, T2 socket or T3A socket) and the type of connectivity (Stand Alone, Inverter Net or Future Net).
FLEXA Wallbox AC Benefits
Three models, different versions
FIMER FLEXA Wallbox is an easy to install and use AC wall charging system, made from 100% recycled materials.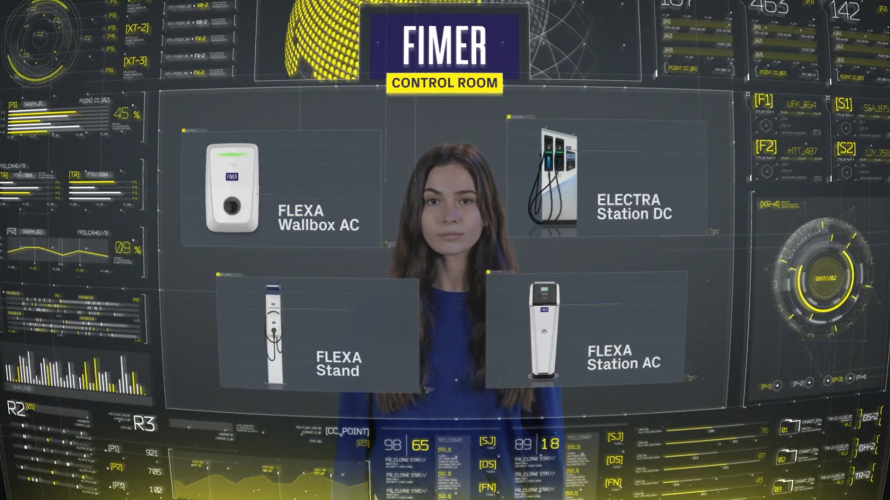 Related products and useful information
Contact us for further information