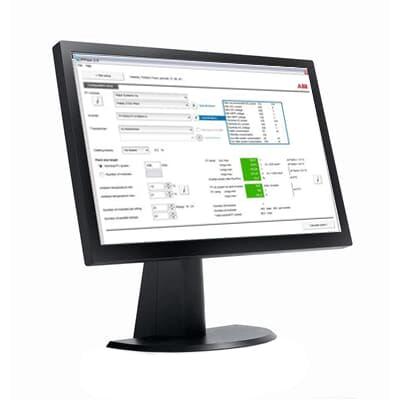 PVSize software tool helps to select optimal solar inverter
PVSize 2 software tool is free and easy-to-use system dimensioning and performance prediction tool for photovoltaic (PV) systems using FIMER solar inverters. The tool is intended for customers and system designers for finding proper solar array and inverter combination.
PVSize 2 software tool has a totally new user interface providing hints and information for supporting the designer when comparing different system designs and their effect on PV system performance. Additionally this new tool includes system performance prediction capabilities with embedded weather site database.
The database includes complete portfolio of FIMER solar inverters, approximately 6500 solar modules as well as approximately 400 weather data sites around the globe.