Its main feature is the management and local control of access, thanks to its function that allows the programming of RFiD cards in full autonomy and without the aid of external tools or connections. The FIMER FLEXA AC STATION is provided with a Master card which is necessary for the definition of a local white list.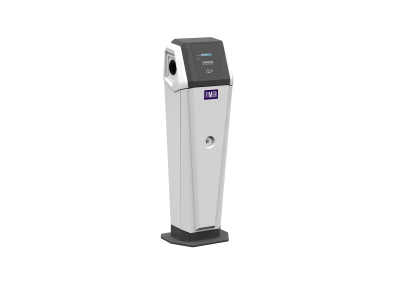 It offers the following additional features compared to the Stand Alone version:
2x20 characters OLED display, offering various information including charging status, energy, power, time, errors
RFiD reader to securely manage access to charging points, with the possibility of locally managing the list of enabled RFiD cards (local white list).