FIMER turnkey solutions capitalize on our long expertise in the development and manufacturing of secondary substations and medium voltage (MV) components.
FIMER solutions include complete plug-and-play housings with inverters and MV components, inverter stations for indoor inverters as well as separate MV stations to supplement the outdoor inverters and inverter stations.
Turnkey stations are available from 770 kW up to 6.660 MVA.

Download the brochures
Discover all technical details and overviews of our PV solutions for Residential, C&I  and Utility-Scale applications.

Solar inverter solutions for building applications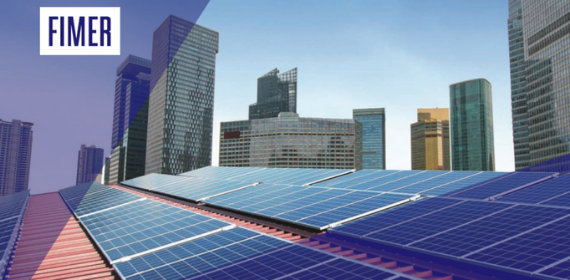 Click here to download                                                                
---
Solar inverter solutions for Utility applications