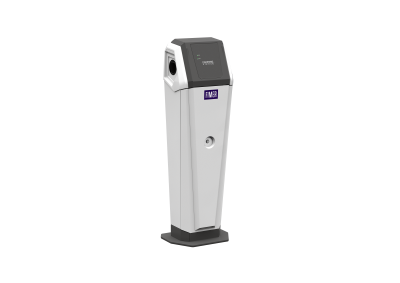 The Stand Alone version of the FIMER FLEXA AC Station allows charging electric vehicles in alternating current (AC) in Mode 3.

It can be equipped with two Type 2 sockets (each with a maximum power of 22kW) or with one Type 2 socket (max 22kW) and one Type 3A socket (max 3.7kW).

Stylish, robust and designed to ensure maximum ease of use, it is the most reliable solution for offering free charging sessions, in semi-public or private settings.
Related products and useful information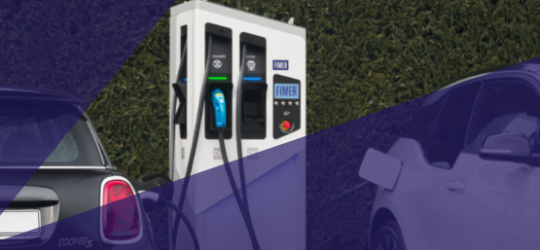 Brochure Charging solutions for electric vehicles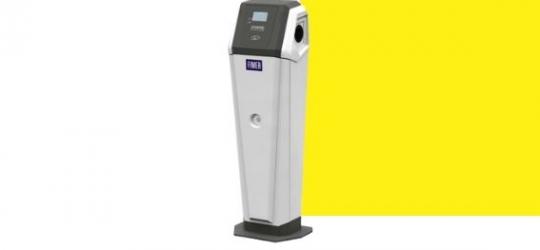 Installation Manual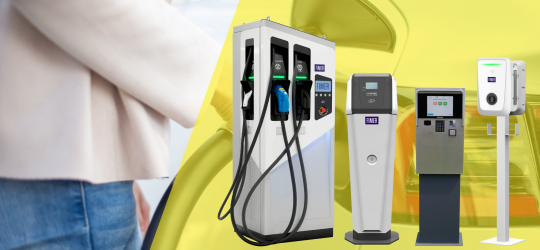 FIMER e4self