Girsol, a Colombian company specializing in renewable energy projects and solutions, managed the design, construction and operation of the solar plant for the textile company Lafayette in Bogotá, in cooperation with FIMER.

The solar plant is located in the Colombian capital, Bogotá, and has an installed capacity of 560 kWp. This project stood out for being the first solar installation in a company belonging to the textile industry, which in 2022 ventured into the implementation of renewable energies. In the first stage, Lafayette seeks to generate 1.5% of energy consumption and preserve 6,900 trees, thanks to a rooftop of 2,800 m2 with 1.050 panels installed, which will significantly reduce its carbon emissions.

The company has already started with the second stage of the project, which includes approximately 2.700 panels. The same will  contribute with greater energy generation, even on rainy or cloudy days, covering 5% of the company's energy consumption.

Girsol stated: "The second stage of the project involves a surface of more than 8,400 m2, namely a solar plant with more than double the capacity compared to the one installed during the first stage, thus becoming the second largest rooftop PV plant and the first in the textile sector in Colombia".

For this photovoltaic installation at the Lafayette textile plant, five FIMER PVS-100/120-TL inverters were used, which will allow the company to self-generate clean energy to strengthen their sustainability. Lafayette is one of the most important and traditional textile companies in Colombia, and has had an energy transition process, including various renewable energies, in addition to solar, with the aim of guaranteeing and diversifying its energy supply and being more sustainable. 
The solar plant is meant as a 100% self-consumption application, working from 6:00 am to 6:00 pm. 

The client selected FIMER PVS-100/120-TL, a three-phase string inverter solution for cost efficient decentralized photovoltaic systems for both ground mounted and rooftop applications. This high-power platform with power ratings up to 120 kW, maximizes the ROI for decentralized C&I solar plants. With up to six MPPT, energy harvesting is optimized even in shading situations. This best-selling inverter also allows savings on installation resources as less units are required and, thanks to its compact size, further savings are generated from a logistics and maintenance point of view. Moreover, the integrated DC/AC disconnection, 24 string connections, fuses and surge protection, remove the need for additional boxes.
 
Additionally, FIMER was part of the comprehensive project led by Girsol, from basic engineering, import, transport logistics for investors, installation, commissioning, start-up and later administration, operation and maintenance, with the aim of providing a long-term power supply service to Lafayette.
The benefits for the end customer are quantifiable and immediate as it is an environmentally friendly energy, and also cheaper than energy from the conventional network. 

Maira Parra - General Manager at GIRSOL shared that: "FIMER turned out to be the best option in order to satisfy the requirements of the end customer. Indeed, we carried out a comprehensive analysis, which consisted of a comparison of performance variables, maximum power followers, efficiency and factor of conversion, additional availability and support in the initial engineering".
César Alor - Country Manager at FIMER Mexico, said: "We are very proud to have offered Girsol the solution that its end customer required to evolve on the path of sustainability and reduce the carbon footprint. We are attentive to the second stage of this great growing project with our FIMER's innovative solutions and for any other future projects in Colombia". 
Immagine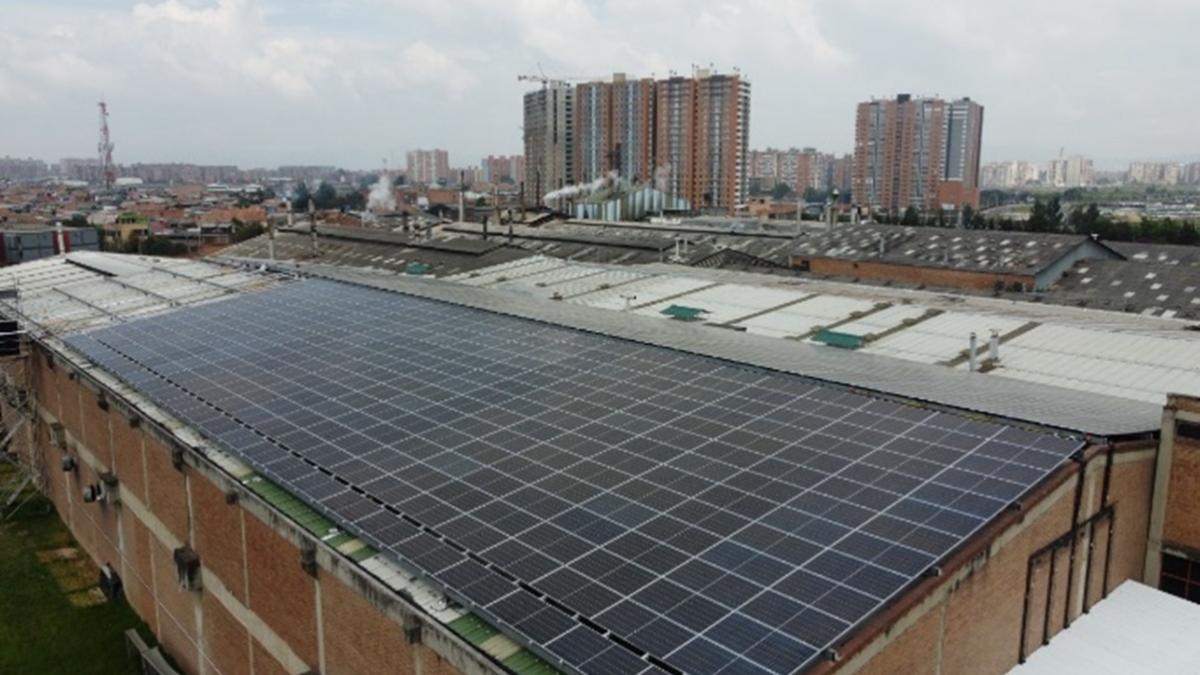 Immagine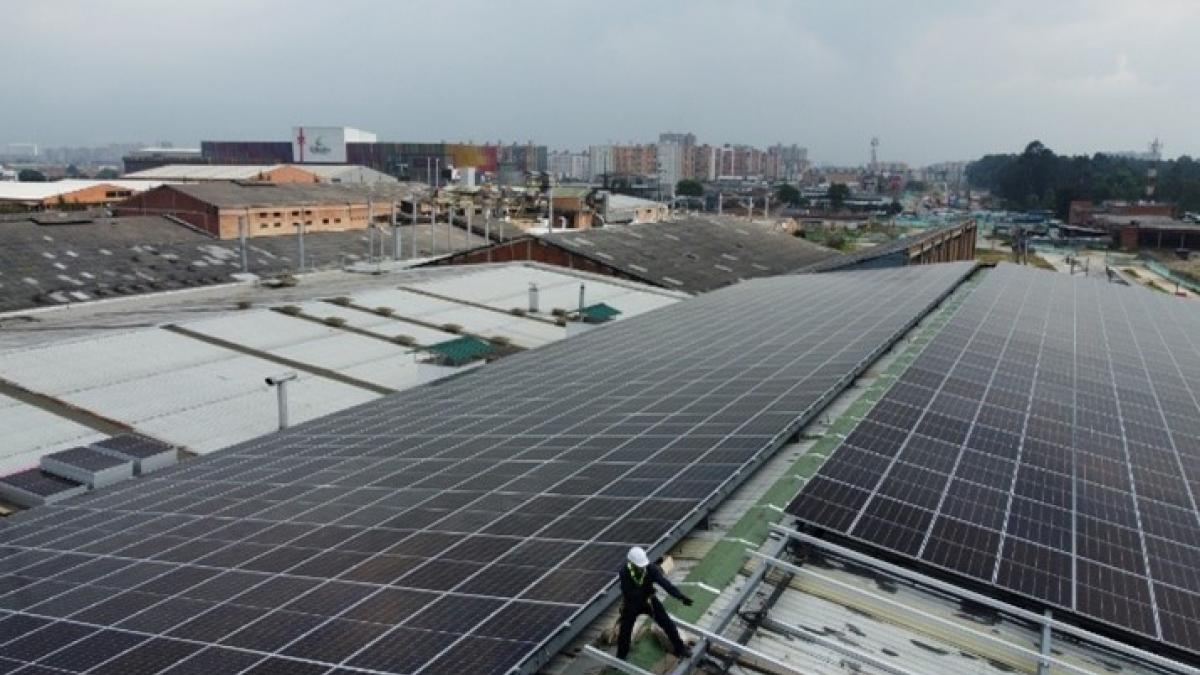 Immagine