About FIMER Australia
Although the brand is new in Australia, FIMER has a proud legacy in supporting the transition to sustainable, cleaner energy in Australia for homeowners, businesses and utility customers. 
Our history
Established in Sydney, Australia in 2005, PowerOne (an Italian company established in 1967) sold its residential range of solar inverters called the Aurora. In 2013, the PowerOne business was acquired by one of the world's largest engineering technology companies, ABB.
From that point on, ABB invested heavily in R&D and designed a new residential range from scratch, called the UNO series, a single-phase inverter and launched the PVS series, a high power three-phase inverter range. 
Fast forward ten years, FIMER, an Italian company established in 1942, decided to expand its solar portfolio by acquiring the ABB solar business in March 2020, pushing FIMER to become the fourth largest solar inverter manufacturer in the world and beginning a brand New Era in solar.
FIMER is a corporate member of the Clean Energy Council and a Platinum Member of the Smart Energy Council. We play an active role in shaping the renewable energy space at a state and federal level.
Team FIMER in Australia
FIMER Australia's head office is in Melbourne and we currently employ approximately 25 people across Melbourne, Sydney and Brisbane. In Sydney, we have our customer call centre, repair & testing centre and warehouse.
FIMER Australia Leadership Team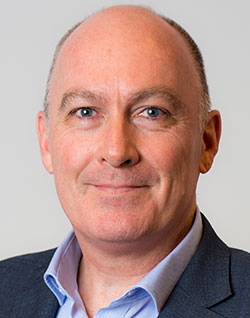 Jason Venning
Country Manager (MEL)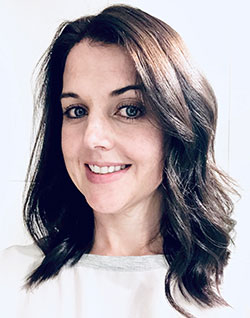 Tercia Louwrens
Business Controller (MEL)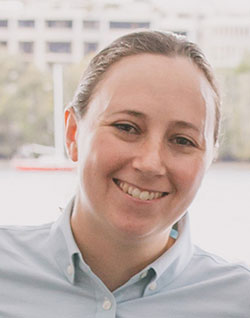 Kathleen Catchpole
Marketing & Communications Manager (BNE)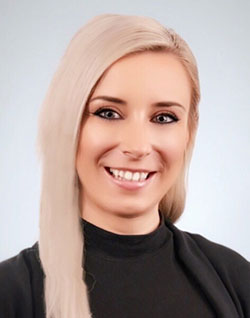 Anna Zawada
Warranty Customer Service Manager (SYD)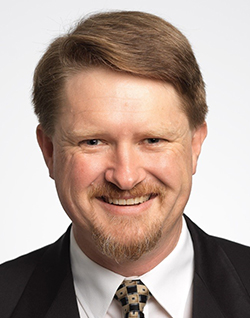 Conan Jones
Business Development Manager - Utility (BNE)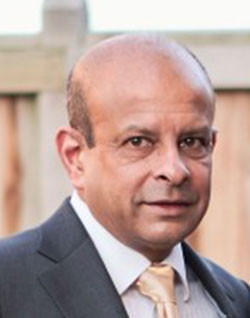 Joseph Carvalho
Accountant (MEL)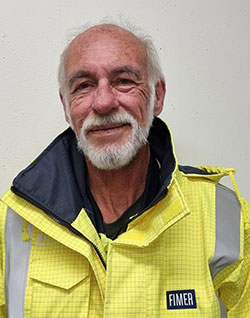 Jim Cook
Warehouse Supervisor (SYD)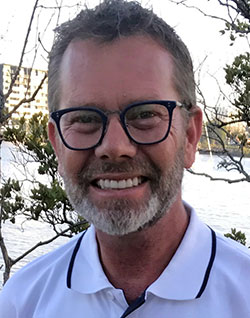 Michael Donnelly
Sales Specialist (BNE)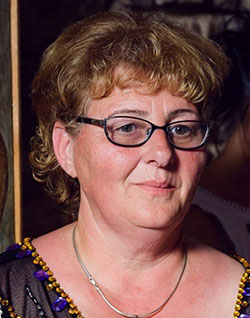 Suzana Goceva
Purchasing Specialist (SYD)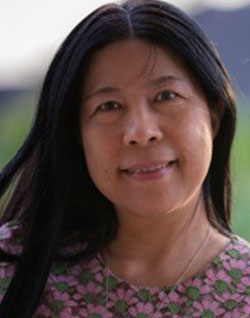 Sandra He
Service Coordinator (SYD)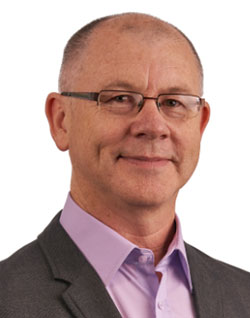 Andy Hogg
Repair Centre Technician (SYD)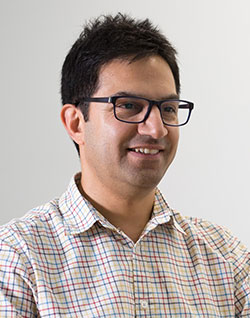 Shahram Khoshhal
Sales & Tendering Engineer (MEL)
Vijeta Kushwah
Technical Support (SYD)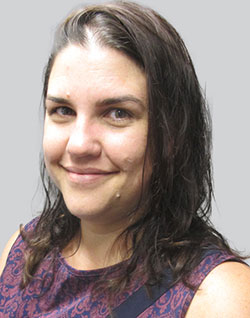 Nance Mason
Sales Customer Service Specialist (MEL)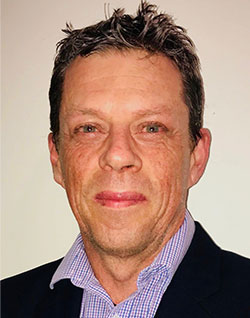 Warren Merritt
Technical Sales Lead (MEL)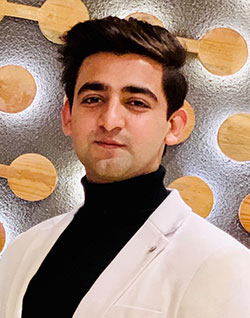 Zain Sakarwala
Technical Support (SYD)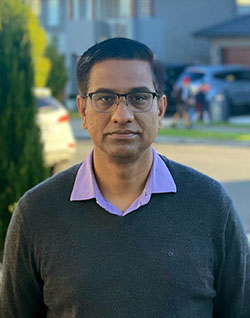 Manish Sharma
Sales Specialist (SYD)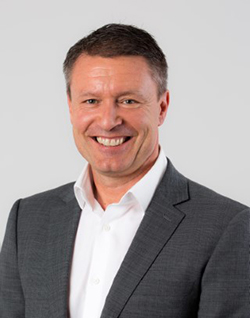 Simon Shepherd
Sales Specialist (VIC, SA & TAS)
Sam Suksuthakun
Repair Centre Supervisor (SYD)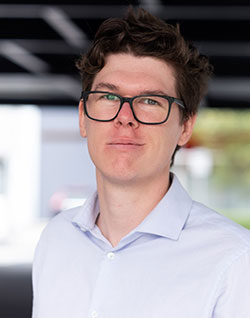 Sam Turville
Power Systems Engineer (MEL)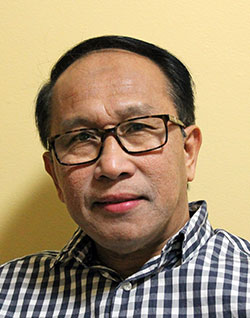 Ruben Villagracia
Repair Centre Technician (SYD)
Get in touch
For all warranty and support enquiries, please go here or call 1800 769 663 or +61 2 8790 2720 (Monday - Friday 9AM - 5PM AEDT).
Head office: 84-90 Hotham Street, Preston VIC 3072
Moorebank office: 25 Helles Avenue, Moorebank NSW 2170