The better battery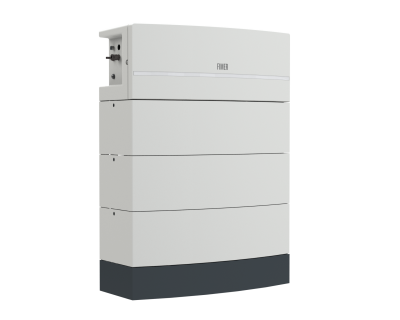 FIMER PowerX offers the highest residential storage capacities on the market. Thanks to its high-voltage modular battery format, PowerX provides a flexible option for any energy storage requirement, up to  a maximum of 48 kWh.
Small overall footprint, allows installation on wall or on floor stand. 
Simpler handling, thanks to the single module weight of only 33 kg.
The new best-in-class Power platform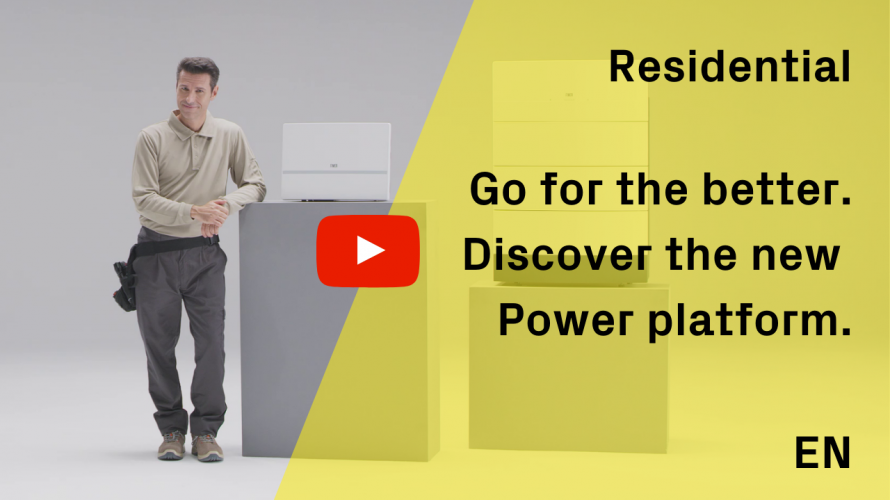 The better configurations 
Battery available in 3 different sizes
For all energy storage needs
Up to 48 kWh of storage
The maximum storage available on the residential market by installing three 16 kWh PowerX units
Available in different colors
Choose the perfect combination of best-in-class Italian design with cutting-edge technology.
Related products and useful information