Leading tier one global solar inverter supplier FIMER recently provided 48 PVS-50/60-TL and 14 TRIO-20.0/27.6-TL for solar plant at Yarmouk University. 
This special project - Yarmouk University Project-Phase 2 - which was installed in 2021, has a capacity of 3.6 MWP powered by 48 FIMER PVS-50/60-TL and 14 TRIO-20.0/27.6-TL, which allow 350 MT of saved CO2 emissions. The Yarmouk University is a comprehensive public and state supported university located near the city centre of Irbid in northern Jordan, since 1976.
The system has been divided into 19 Energy Meters - distributed on the roofs of buildings, hangars, car parks, and canopies - which amount to 26 locations around the campus with a capacity of 3.59 MWp, connected to the low voltage system (to produce 6 GWh / year for the first year).
This plant also received the Commercial Operation Date (COD) certificate in 2021.
Project Details:
Location: Irbid, Jordan.
Total capacity: 3591.92 KWp.
Total Ac Power: 2791.2 KWac
Low voltage connected (0.400KV).
Net-Metering basis.
Scope: EPC contract.
Thanks to its partnership with Gazania Solar Systems, a system integration company that provides turnkey solutions to industrial, commercial, and utility scale electricity production, FIMER was able to provide its solar technologies to launch a project of this magnitude in this country, paving the way for other similar relevant projects.
PVS-50/60-TL is FIMER's cloud connected three-phase string solution enabling cost efficient large decentralized photovoltaic systems for both commercial and utility applications.
This PVS string inverter family with 3 independent MPPT and power ratings of up to 60 kW, has been designed with the objective to maximize the ROI in large systems with all the advantages of a decentralized configuration for both rooftop and ground-mounted installations.
Thanks to technological choices aimed at optimizing installation times and costs, the product design features the power module and wiring box enclosed in a single compact chassis thus saving installation resources and costs. Every inverter is capable to connect to Aurora Vision cloud platform to secure your assets and profitability in long term.
Leonardo Botti, Managing Director – Solar at FIMER, said: "We are happy and proud to have worked with Gazania Solar Systems on this project, that demonstrates how effective solar PV can be in helping the educational sector to respond the growing demand for sustainable services. Our solar inverters are the perfect solutions to allow our customers to lower its energy costs and consumption, increase its efficiency and significantly reduce its impact on its surrounding environment. We hope that a project like this will be the start of many other initiatives to help increase sustainability all around the world."
Eng. Haytham Kharabsheh, Projects Manager at Gazania Solar systems: "We chose to work with FIMER on this project as its technological solar inverters proven quality and reliability. The Yarmouk University Project sets the course for the ongoing adoption of solar and renewables in Jordan, and we are pleased to see it commissioned and online."
Immagine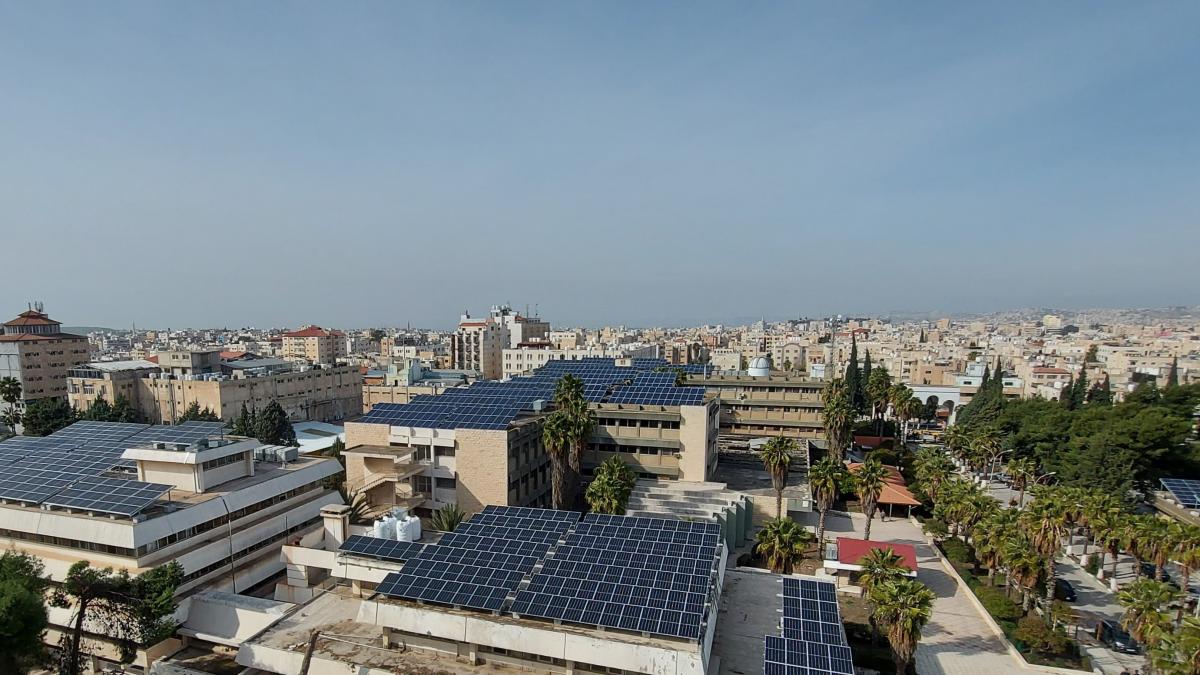 Immagine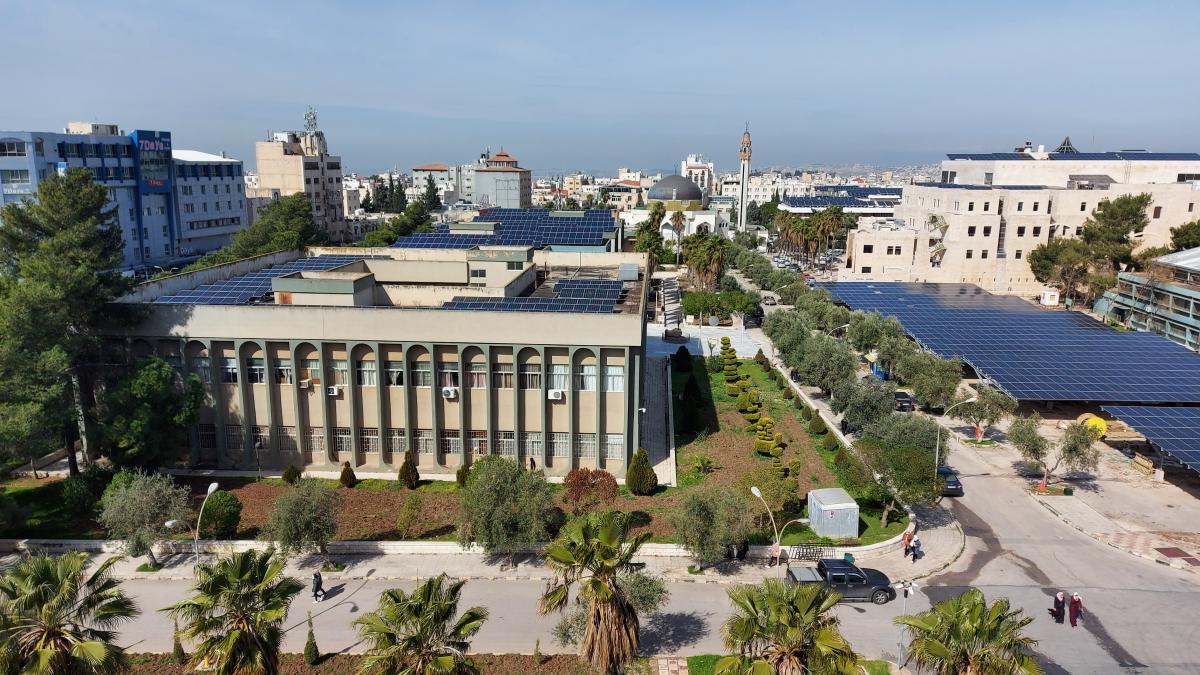 Immagine