Noodoe EV is a leading global charging management company that has successfully completed integration testing of its charger management software with the FIMER FLEXA AC Wallbox EV charger. With operations across North America, Europe, Australia, Asia, and the Middle East, business owners, or EV charging operators, can quickly set up a payment service for any FIMER AC Wallbox installed at their premises. 
Along with FIMER's FLEXA AC Wallbox, Noodoe EV charging management software is also an approved vendor for government funding of EV charging stations in New South Wales. This program will allow businesses to access financial support from the New South Wales government to install and operate electric vehicle chargers.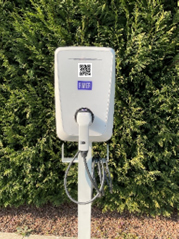 For integration with the Noodoe EV solution, the AC Wallbox "FutureNet" model will be required. The charger is designed and manufactured in Italy and in Australia and New Zealand is available with power ratings of 7.4 kW (single-phase) and 22 kW (three-phase), with a Type 2 cord or socket charging connection.
The AC Wallbox has advanced communication functionality, including 3G/4G, Bluetooth, Wi-Fi, RS485 and ethernet connectivity and the case is made from 100% recycled plastic.
Installation of the FIMER FLEXA AC Wallbox is extremely easy and can be wall-mounted or pole-mounted on a dedicated stand. If the site has multiple AC Wallbox charging points, they can be configured in a master/slave arrangement for dynamic load management to ensure the system performs at its best 24/7.
Integrating Noodoe's charging software with FIMER's chargers will enable an easy-to-manage and user-friendly charging experience for the operator and the electric vehicle driver.
Sam Moran, Country Manager Australia of Noodoe EV, said, "User experience is central to everything we do. Other charging service providers require electric drivers to download apps and register accounts before they can charge at various charging stations; with Noodoe, the driver doesn't need to do any of that, making it really simple for them while minimising the amount of personal data shared."
Noodoe's philosophy is to put the best EV charging experience in every parking lot, and it is simple for electric vehicle owners to charge their vehicles. Noodoe's Scan-Pay-Charge user experience allows drivers to charge without needing an RFID card, have an account, or download an app. All they need to do is connect to the charger, scan the QR code on it, review the charging fees, confirm your payment method and charge away. 
For the operator, it is a fully autonomous experience that allows unattended revenue generation, real-time revenue reporting, automatic peak-hour price adjustment, and automatic funds transfer with zero monthly fees.
Jason Venning, FIMER Country Manager – Australia and New Zealand, spoke highly of the successful integration, saying, "FIMER's electric vehicle charger customers, regardless if they have one charger or a fleet, can choose a straightforward, secure and cost-effective payment management solution."
He continued, "We are thrilled to have Noodoe as part of the growing list of compatible charger management software solutions available to our customers as we continue to see more FIMER chargers being installed around Australia and New Zealand."
If you would like to learn more about Noodoe EV and our other charging management partners, please visit: www.fimer.com/anz-charging-software
 
Immagine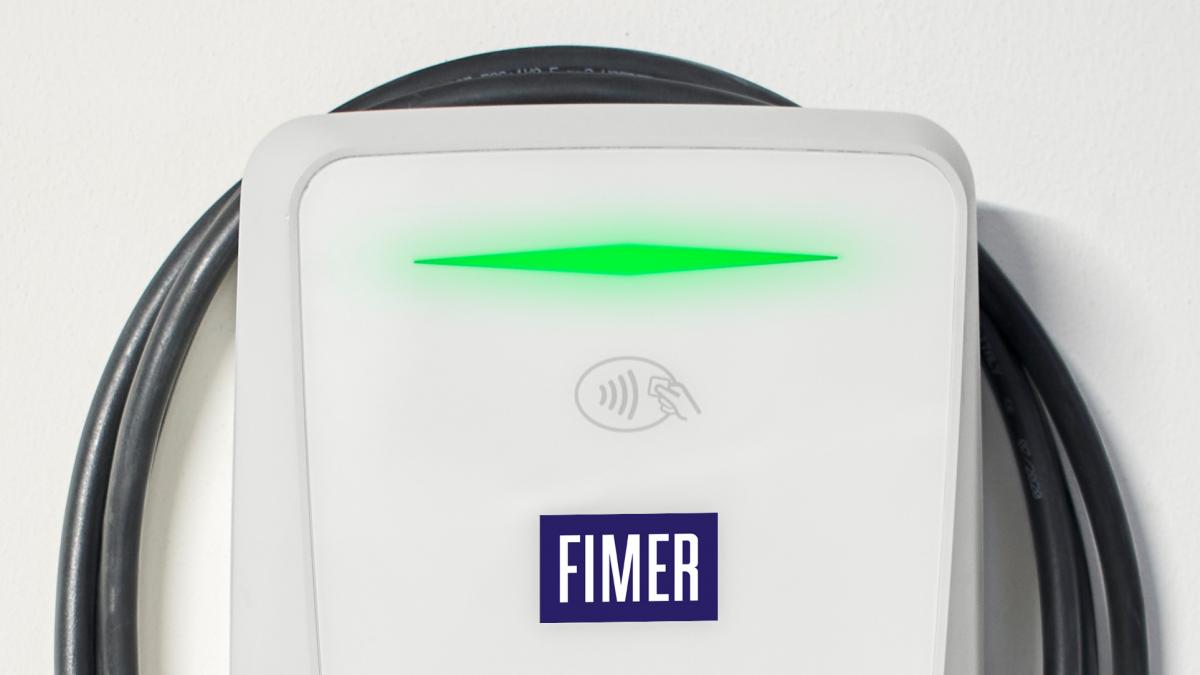 Immagine