A smart function allowing efficient shade management
Thanks to FIMER PowerGain you will be able to boost your energy production
A built-in feature of all FIMER string inverters which ensures that the PV system always works at its optimal conditions, without additional devices and costs.

FIMER PowerGain overcomes the limits of less advanced technologies such as the standard MPPT algorithm and DC optimizers installed at module level, allowing up to 10% higher yields compared to PV systems applying traditional inverters and outperforming DC optimizers over a long-period observation.

How FIMER PowerGain 
maximizes your energy production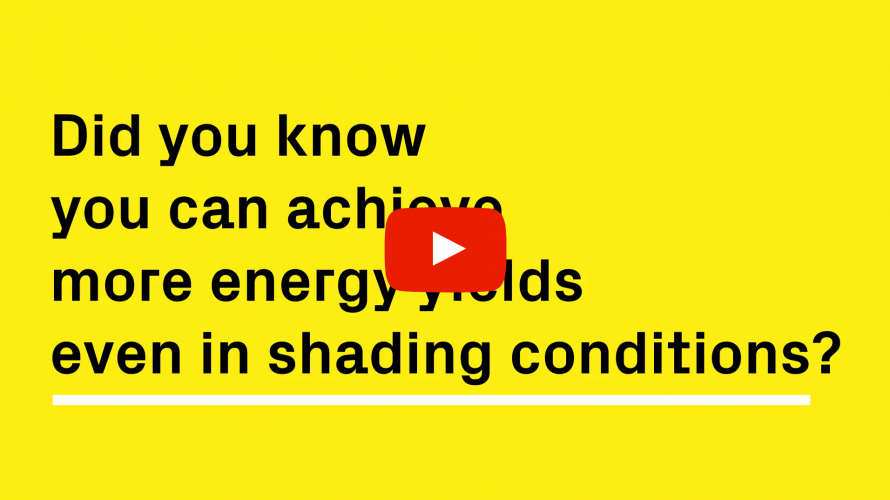 Do you need further info?
Download our application note and find out
how to boost your energy production today

Lower investment, maximized ROI and more energy with FIMER PowerGain
Built-in any FIMER string inverter model and size to meet the needs of any solar installation 
 
Contact us for further information