MyFIMERwallbox
Available for Android and iOS, the MyFIMERwallbox app allows the control and management of FIMER FLEXA AC Wallbox.
Thanks to this dedicated app, users can manage the charging process of their electric vehicle, monitor and control the status in a simple and intuitive way, set a power limit and update the firmware by connecting via Bluetooth to the Wallbox.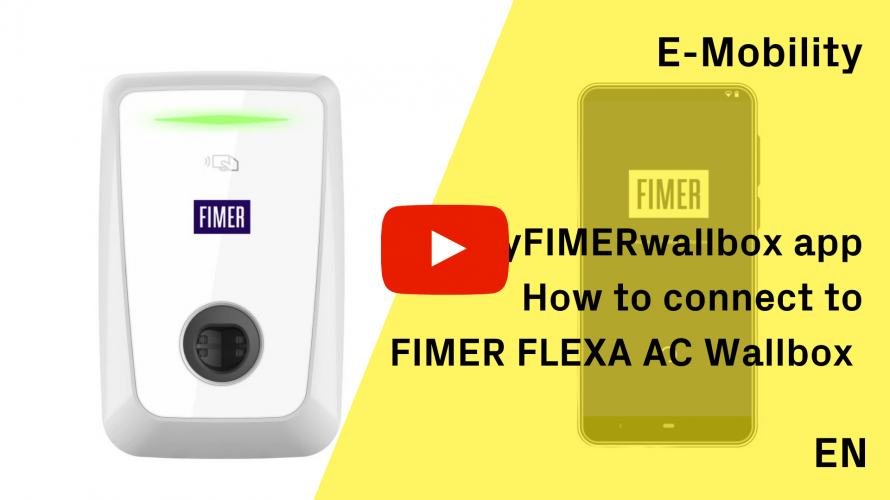 Highlights
Manage the charging process of the electric vehicle
Monitor and control the charging status
Set a power limit
Update the firmware
Manage RFID cards
kWh consumption reports
Admin and User authorization levels
The different APP functions are presented in a simple and clear way thanks to its functional and efficient graphic design.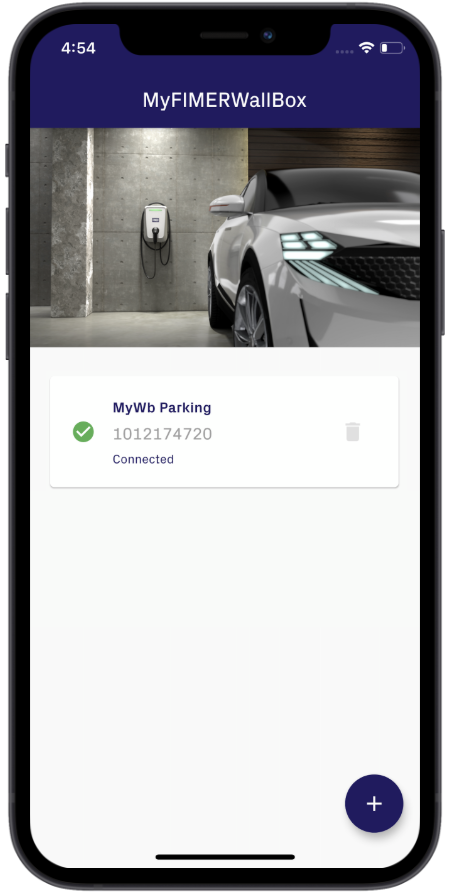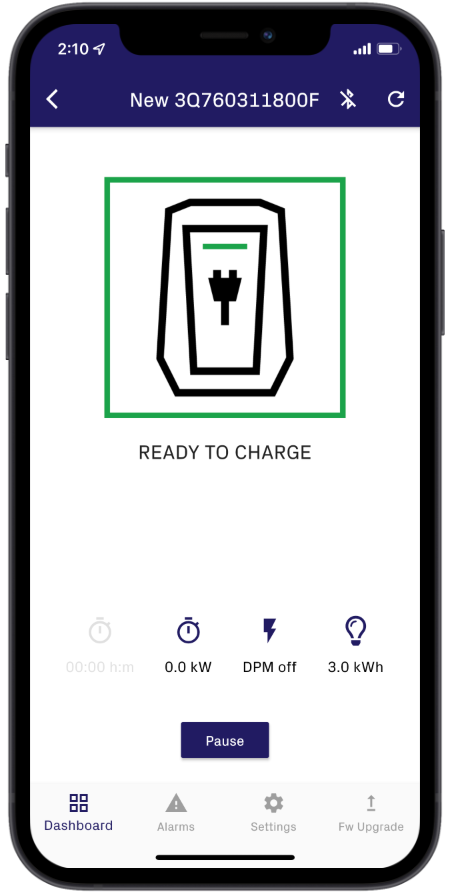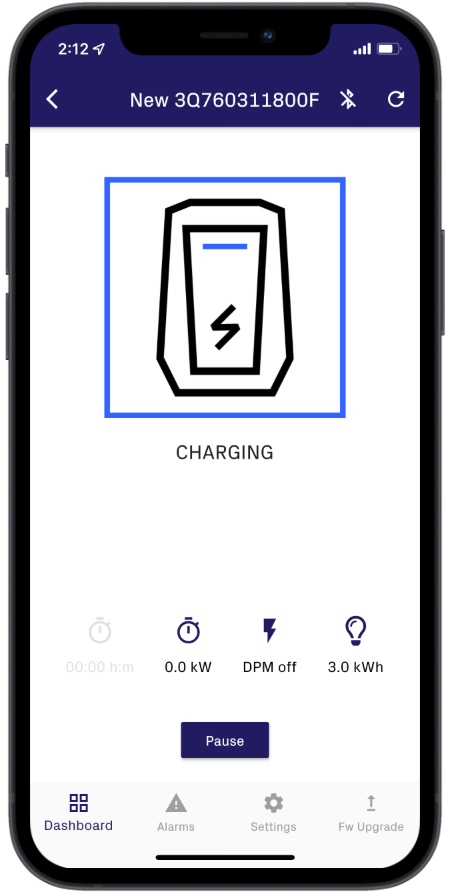 Download the MyFIMERwallbox APP now