E-mobility
We are shaking up the future of mobility as we move towards a New Era in e-mobility
The future of mobility is electric.
The choices of car manufacturers – which have announced the conversion of their production lines to electric – and the evolution of national and international regulations, mark the beginning of this new era.
We play a central role in the future global mobility
In 2017 we at FIMER decided to invest into e-mobility. Since then, we have been actively involved in creating the charging station network; this reflects our vision of a sustainable future and we are at the forefront of a new mobility era.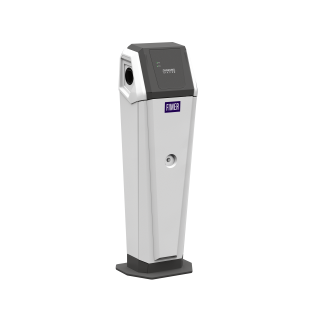 FIMER FLEXA AC Station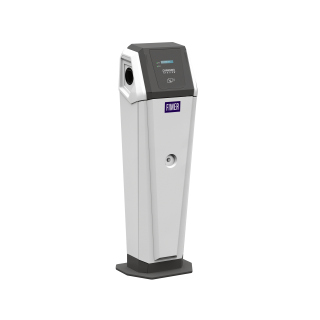 FIMER FLEXA AC Station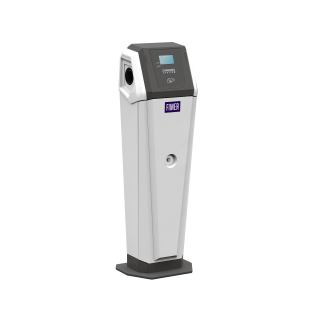 FIMER FLEXA AC Station