Investor relations
Over 90% of our business is solar and export represents about 90% of our total revenues: we are a leading global player of the solar solutions market.
Our business strategy is based on a wide and complete solutions portfolio, a solid financial strength and a constant innovation focus.
With the acquisition and integration of ABB's solar inverter business, completed in the first quarter of 2020, we took a decisive step forward in our strategy focusing on the solar sector, as a part of a consolidated business growth path.
"During the last few years, the solar industry has played a core role in the clean energy transition. I am confident the combination of having one of the strongest product portfolios paired with our expertise, agility and passion will be a key element of success."
 
Filippo Carzaniga, Operative Director, FIMER
The pillars of our financial strenght
Global presence: we are an active player in all relevants market
We are the 4th largest solar inverter supplier in the world and we are present across all continents.
Thanks to a our direct presence in 20+ countries, we are able to understand and satisfy local markets needs in more than 100 markets.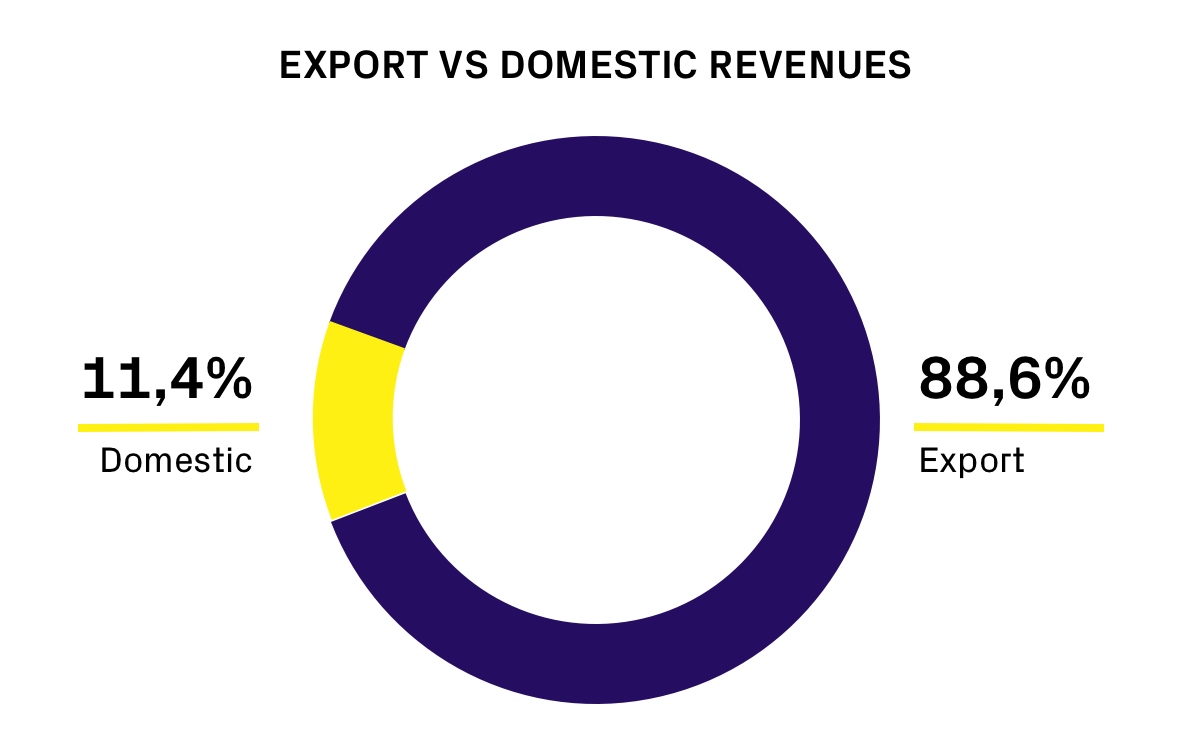 *Reference period 2019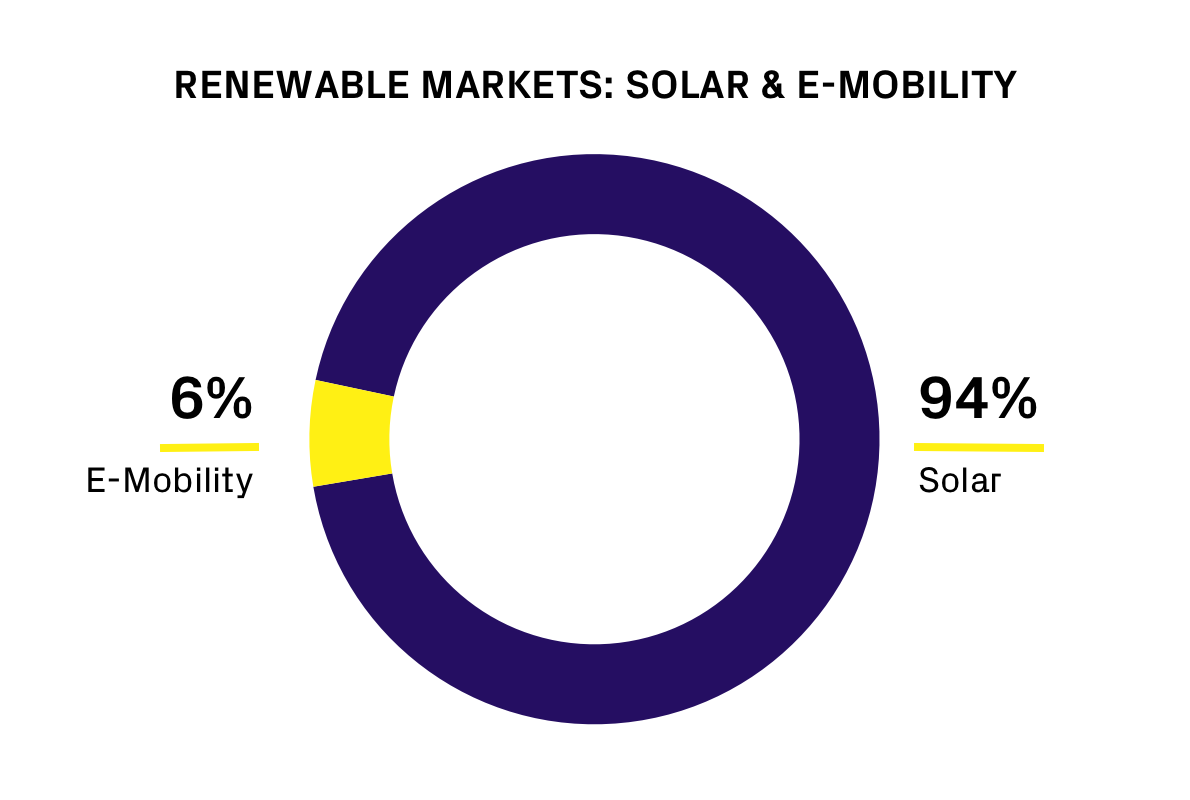 *Reference period 2019
A leading role in strategic businesses
Our mission is to lead the way to a new energy future, allowing people and companies to contribute to a more sustainable world and building the energy supply for our future generation.
In a global scenario where the demand for renewable energy is constantly growing , we are a leading global manufacturer of inverters for solar systems.
Constant innovation is the way for the future
Our R&D approach, for based on constant innovation in our international research centers, ensures a continuous portfolio renewal with cutting-edge technology. 
Over 200 engineers, in 3 R&D centers, ensure world class design implementation, product cost competitiveness and added value to customers through superior product digitalization.
11%
of yearly total revenues
invested in R&D