The UNO-DM-TL-PLUS-Q single-phase inverter family, with power ratings from 1.2 to 3.0 kW, is the optimal solution for residential installations.
The design wraps FIMER's quality and engineering into a lightweight and compact package thanks to technological choices optimized for installations with a uniform orientation.
All power ratings share the same overall volume, allowing higher performance in a minimum space, and are available with single Maximum Power Point Trackers.
The presence of Plug and Play connectors, both on the DC and AC side, as well as the wireless communication, enable a simple, fast and safe installation without the need of opening the front cover of the inverter.
UNO-DM-PLUS-Q Single-phase string inverter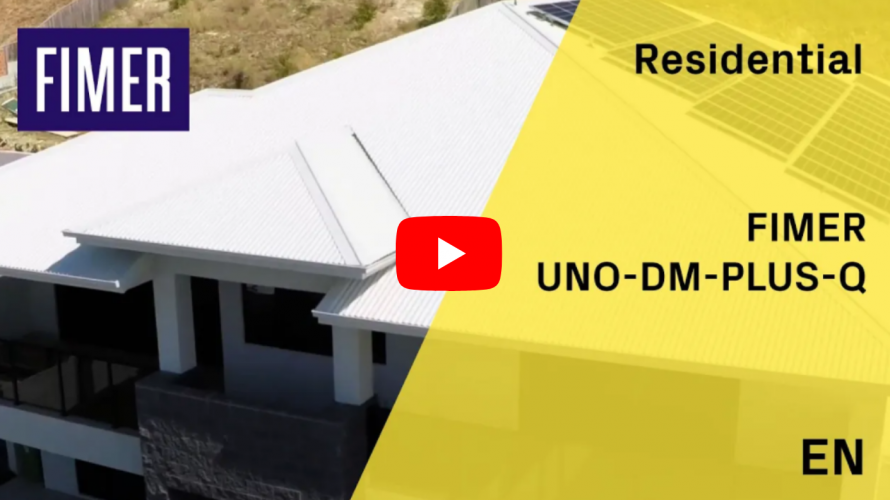 Product Highlights
Wireless access to the embedded Web User Interface
Easy commissioning capability
Future-proof with embedded connectivity for smart building and smart grid integration
Dynamic feed-in control (for instance "zero injection")
Remote firmware upgrade for inverter and components
Modbus TCP/RTU Sunspec compliant
Lifetime free of charge access to Aurora Vision
Find out how easy is to install and commission UNO-DM-PLUS-Q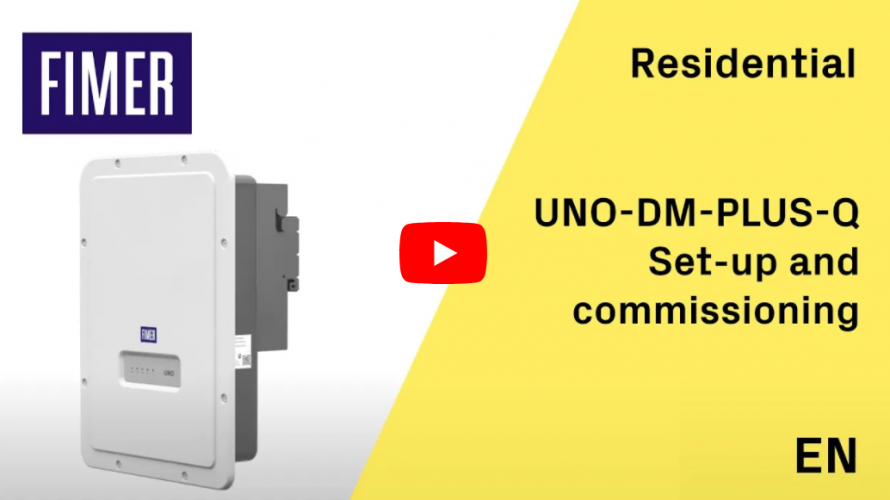 Related products and useful information