Energy Viewer is a smart product that allows solar power plant owners to easily and remotely monitor their system's output and home's consumption, keeping their energy use and savings in check, with or without an energy storage system installed.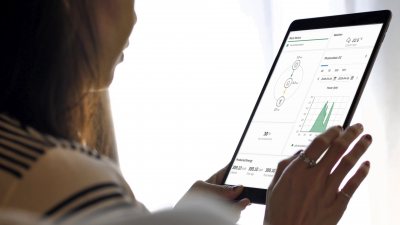 Energy Viewer allows you to perform energy management from anywhere you want, thanks to easy-to-use and easy-to-view dashboards, for a portfolio of residential to commercial scale power-plants.
Enhance your autonomy thanks to a reliable product, completely free of charge, leveraging the power of the Aurora Vision® cloud-based platform.
Monitor your system's output and home's consumption with Energy Viewer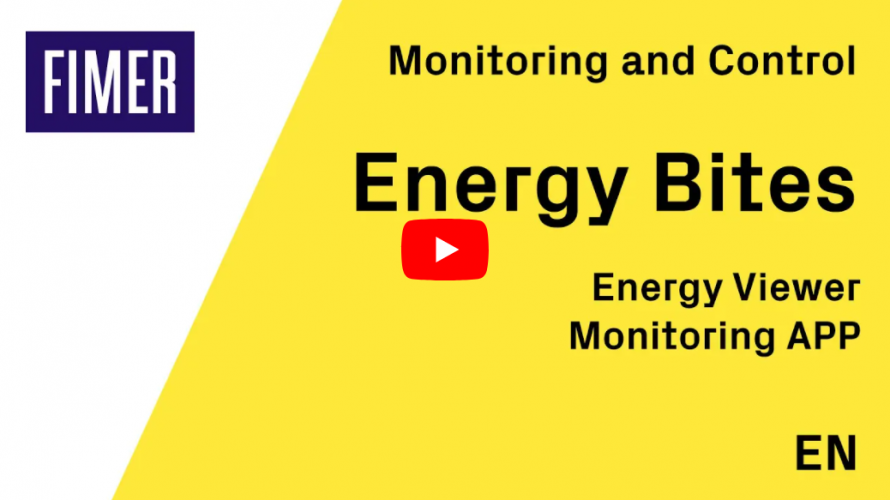 Product Highlights
Dynamically adaptable to any plant configuration
Synoptic & Energy monitoring card(s) for home's consumption tracking, with dedicated dashboards and KPIs
Compatible with FIMER FLEXA AC Wallbox: configure and manage your e-Car, remotely monitor charging process and trends
Check for available firmware updates and start them remotely, everywhere you are
Compatible with all FIMER's inverters
Available on App Store, Google Play Store and compatible with iOS & iPadOS (version 11.0 or greater) and Android (version 7.0 - Nougat - or greater)
Easy step-by-step guide videos
Download the Energy Viewer APP now