The UNO-DM-6.0-PLUS-Q single-phase inverter is an upgrade of the proven UNO family and is an optimal solution for residential installations.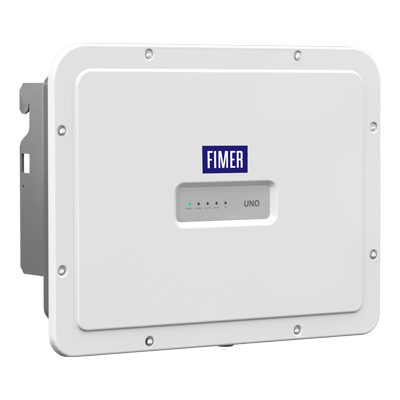 The design wraps FIMER's quality and engineering into a lightweight and compact package thanks to technological choices optimized for installations with different orientation.
The inverter allows high performance in a minimum space and has a dual Maximum Power Point Tracker (2 MPPT).
UNO-DM-PLUS-Q Single-phase string inverter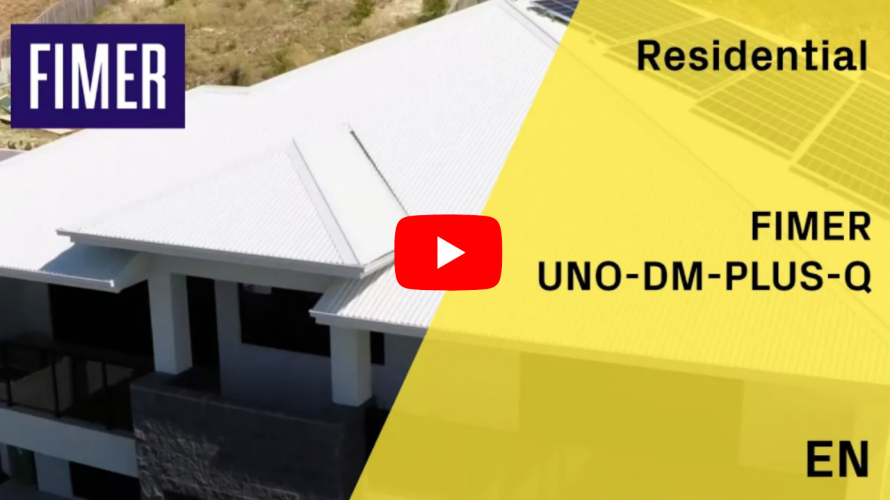 Product Highlights
Wireless access to the embedded Web User Interface
Easy commissioning capability
Future-proof with embedded connectivity for smart building and smart grid integration
Dynamic feed-in control (for instance "zero injection")
Remote firmware upgrade for inverter and components  
Modbus TCP/RTU Sunspec compliant
Remote monitoring via Aurora Vision cloud
Find out how easy is to install and commission UNO-DM-PLUS-Q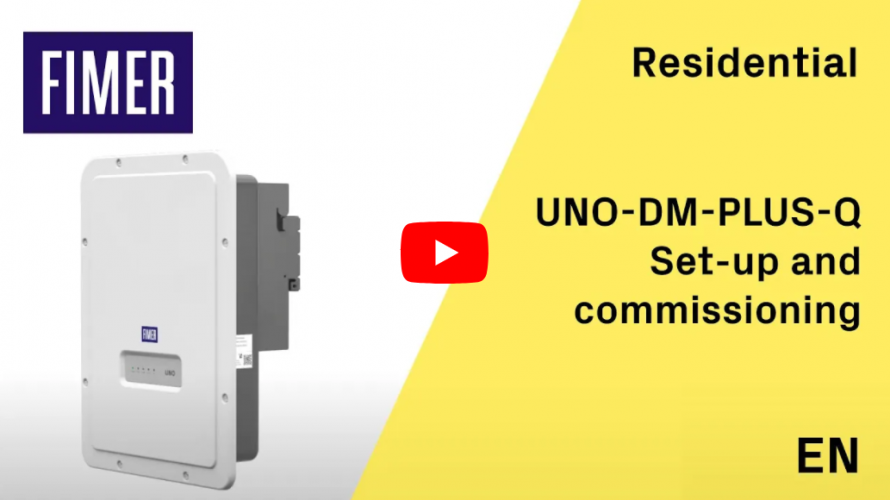 Related products and useful information