REACT 2 is FIMER's photovoltaic energy storage system, allowing to store excess energy and optimize the energy use in residential applications.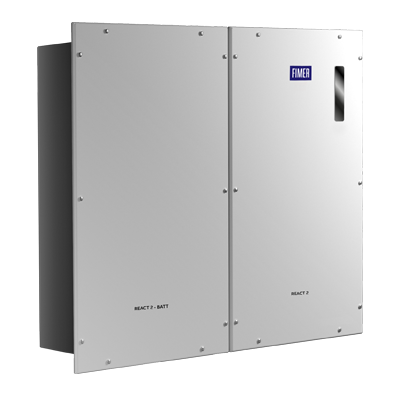 The REACT 2 energy storage solution includes a high-voltage Li-ion battery with a long life and a storage capacity of up to 15 kWh. The modular solution can grow with the needs of any household from 4 kWh to 12 kWh (REACT2-BATT) or from 5 kWh to 15 kWh (REACT2- BATT-5.0) and significantly reduce electricity charges thanks to an achievable energy self-reliance of up to 90 percent. 
Thanks to the possibility of both AC and DC side connection, REACT 2 is the ideal solution for new systems or the retrofitting of existing ones, allowing homeowners to improve their energy self-consumption and save on their energy bills.
REACT 2 - Photovoltaic energy storage system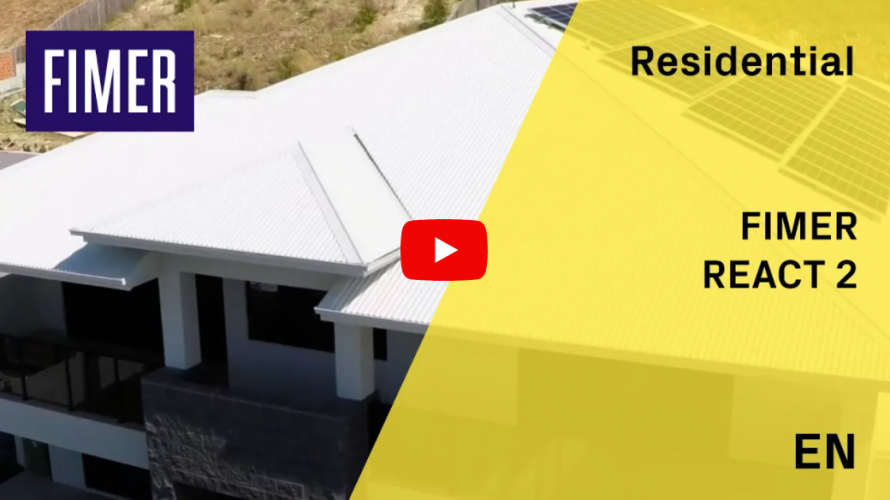 Product Highlights
Li-lon battery unit for energy storage
Industry leading energy efficiency
Suitable for new and existing applications
Battery units can be upgraded anytime during lifetime of system
Flexible and modular design, optimizes installation space
Simple and safe installation with plug and play connection
Modbus TCP/RTU Sunspec compliant
Find out how easy is to install and commission REACT 2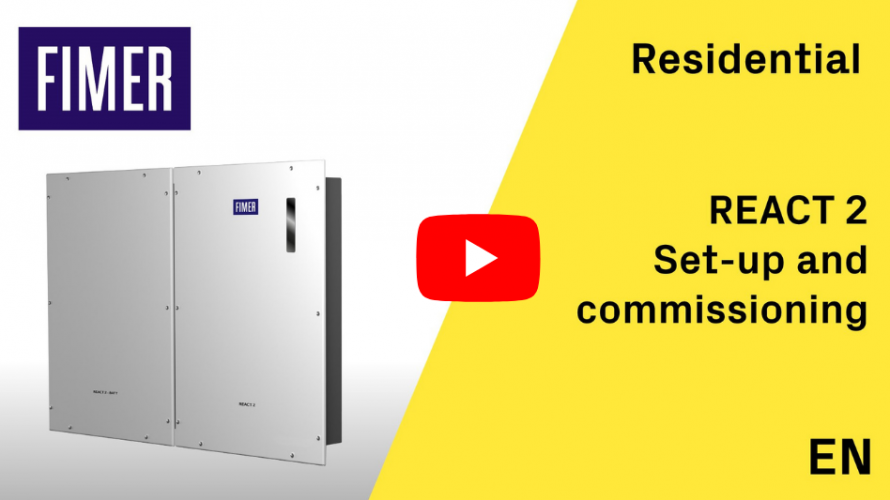 Case studies 
Discover our REACT 2 in the World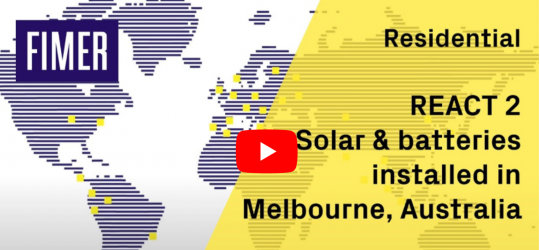 REACT 2 Solar & batteries installed in Melbourne, Australia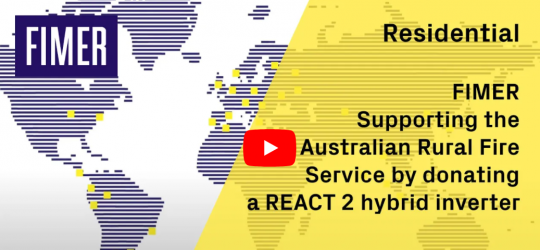 Supporting the Australian Rural Fire Service by donating a REACT 2 hybrid inverter
Related products and useful information