Discover FIMER's new high power string inverter platforms, designed for the utility-scale market.

Satisfying the needs for both centralized and decentralized applications.
Designed for 100% of Utility-Scale applications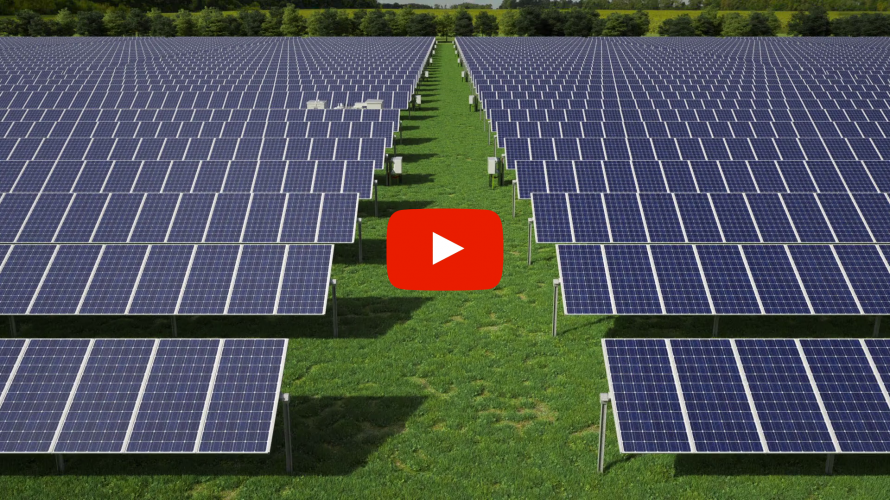 PVS-350-TL
Our answer for decentralized system architectures
The most powerful and power dense multi-MPPT string inverter in the solar industry. Optimized for decentralized PV system architectures with a maximum  efficiency of ɳMAX > 99 percent to ensure the highest energy yields. It also has the smallest footprint when compared to other similar products, and significantly reduces the risk of downtime that can occur with central inverters.
PVS-260/300
MVMCS
A fully modular solution for centralized system architectures
A fully-modular solution, designed to cater any centralized utility application, engineered with a single-MPPT string platform. It can easily replace central inverters in more traditional designs, significantly improving performance and lowering BoP costs, while optimizing the LCOE.
Do you need further information?
Fill-in the form below to receive further information on our new utility-scale solutions