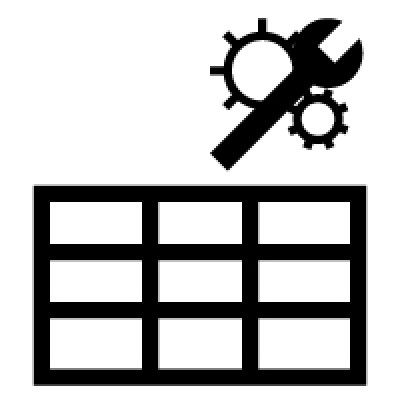 Preventive maintenance for reducing operational costs

FIMER recommends regular preventive maintenance of solar inverters throughout their lifetime to ensure maximum availability and minimum unplanned repair costs. With timely preventive maintenance reliability of solar inverters can be ensured and lifetime extended.

Solar inverter preventive maintenance consists of annual inverter inspections and component replacements according to product-specific maintenance schedules.

A detailed service report including recommendations for future actions is provided. Service reports help the user plan the use of the assets and eventual migration to a new product.
Preventive maintenance is also available under contract.
Reconditioning - giving a solar inverter a new life
Authorized FIMER service workshops restore our solar inverters to their original condition. Reconditioning of an inverter  includes full inspection, thorough cleaning and individual component analysis and  replacement. The reconditioned inverter undergoes complete testing and comes with a warranty.