Investment in professional training improves productivity.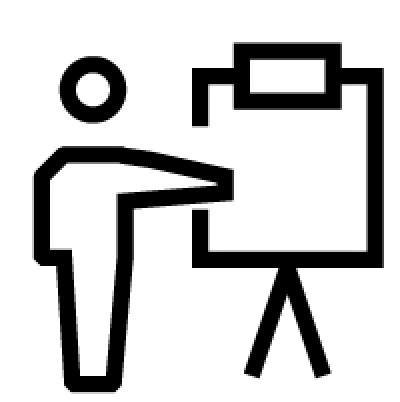 Throughout the value chain, from pre-purchase to replacement and recycling of solar inverters, FIMER offers product, application and general technical training both in classrooms and over the internet.
Training typically comprises theoretical presentations and hands-on exercises. The available online training formats include e-learnings and webinars. Examples of training topics include product features, applications, installation and start-up procedures, programming, PC tools, maintenance and fault finding.
The majority of training is delivered by FIMER training centers. Some courses are organized at the customer's location.