Direct Current (DC) charging stations are the best solution where fast charging is required.
Due to technological constraint and standards, for high power levels a Direct Current connection to the vehicle's battery is mandatory.
Such arrangement is achieved with DC stations, with power levels suitable for any need of the customer and the characteristics of the electricity grid at the charging point.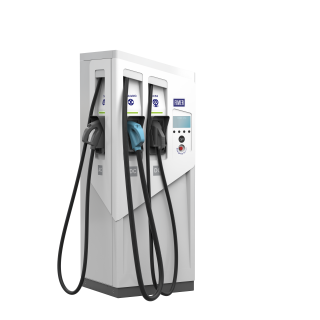 FIMER ELECTRA DC Stations