FIMER FLEXA AC Wallbox is the wall-mounted charging device designed for residential applications.
FIMER FLEXA AC Wallbox offers different configurations, depending on connectivity (Stand Alone, Inverter Net and Future Net models), power (from 3.7 kW to 22 kW) and connection to the vehicle (T2 cable and socket and T3A socket).
Our Wallbox is ideal for private use: installed in the garage or in the common courtyard, it allows to charge your vehicle in a simple way, making it faster and safer than a traditional domestic socket.
FLEXA AC Wallbox Benefits
Three models, different versions
FIMER FLEXA Wallbox is made from 100% recycled materials.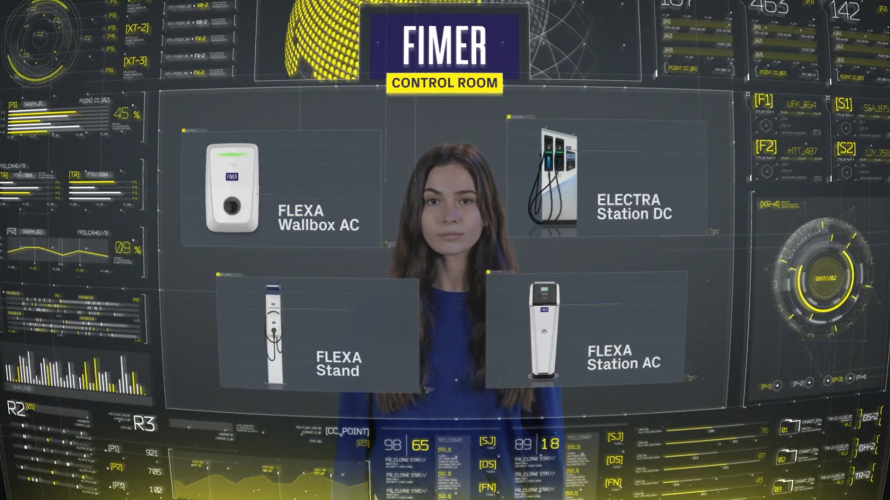 Connect to your FIMER FLEXA AC Wallbox through 
MyFIMERCharger
Related products and useful information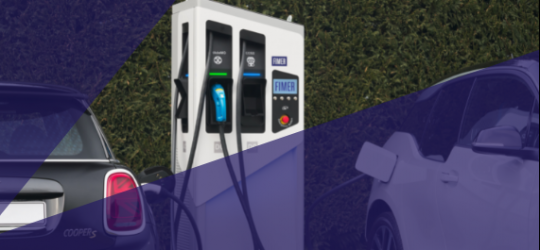 Brochure - Charging solutions for electric vehicles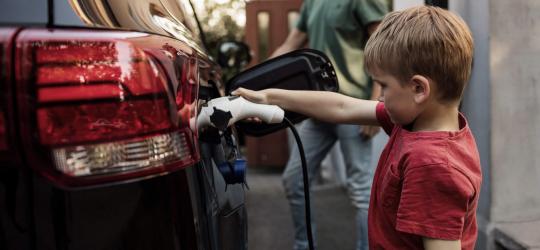 FIMER FLEXA Wallbox and REACT 2, together for an integrated energy charge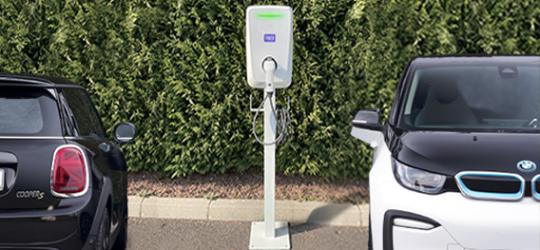 FIMER FLEXA Stand-Basic
Contact us for further information