The PVS-20/30/33-TL is the new FIMER three-phase solution, ideal for the optimization of installation and operational costs in commercial and industrial PV plants.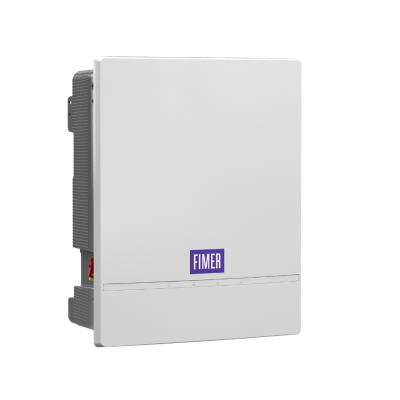 This new PVS string inverter family, with power ratings of up to 33 kW, has been designed with the objective to maximize the ROI in commercial and industrial applications such as rooftop plants, carports and trackers.

Thanks to the DC-side specifications this new range of three-phase string inverters fits any plant design, in both new and existing installations.
Moreover, the built-in advanced communication features ensure an easy integration with the latest technologies, while keeping costs low.
Forget constraints.  Find your flex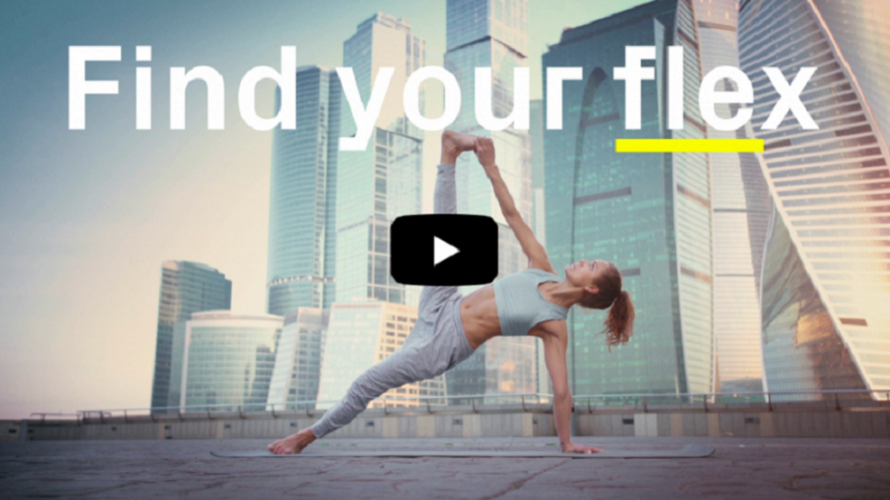 Looking for a flexible solution for your next installation?
Available in six different power sizes, from 10 to 33 kW to meet the needs of any new or existing solar installation.
Watch the video to find out why our new PVS-10/33, is the perfect fit for your flex.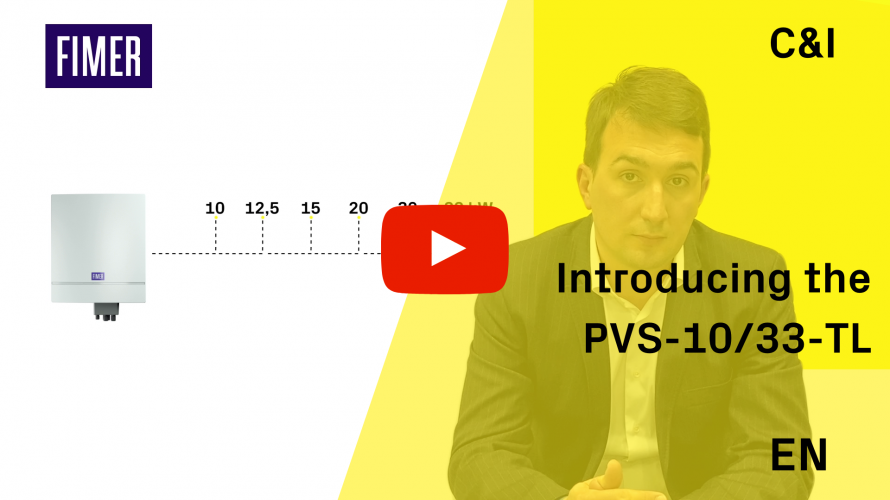 Product Highlights
Compact inverter suitable for vertical installation
Fuse-free design
Maximum string voltage 1100 Vdc
PID recovery function (optional)
Commissioning through the Solar Inverters installer app
Integrated Export Limitation function
Single string current monitoring
Arc fault detection system (optional)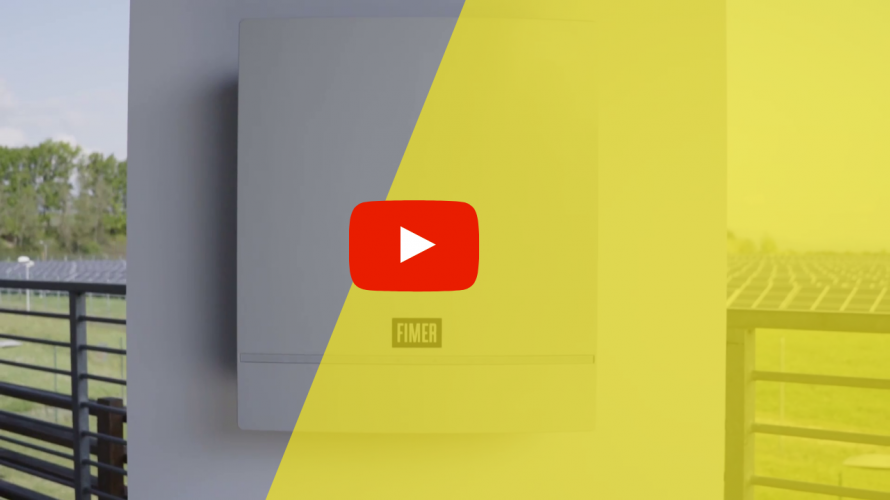 Related products and useful information