Futursun is a Mexican company with an international presence, who offers an entire PV solution for energy generation projects, which represent a substantial development of photovoltaic energy in México. With the background of Futursun and the experience in the solar market of FIMER; Futursun has found a great partner in FIMER. 
Mexico is a country with great potential for the solar energy evolution; due to the meteorological conditions it has, the country becomes a market with great opportunities to take advantages of solar radiation.

As June of 2019, Mexico had an installed capacity of 4.05 GW (gigawatt) of solar energy according to reports from the Mexican Solar Energy Association (Asolmex)*. 
When taking into account the 370 percent growth in only one year, starting from 0.67 GW in 2017 and going up to 3.1 GW in 2018, the increase of more than 100 percent took place in the first half of 2018*. Solar energy has clearly become an extremely attractive sector for investors, as well as a factor capable of potentiating not only clean energy generation and sustainable development, but also the national economy.
Taking into consideration the above aspects, Futursun´s strategy is characterized in being an ideal business partner for each of its clients, developing tailor-made solutions with FIMER as its partner for each project.

Today, eight ground-mounted solar parks have been carried out, with the aim to generate and sell energy, and one rooftop project with a power of 499 KW (Kilowatts). Further 14 projects are currently under construction with commissioning being expected for July 2020.

Futursun´s portfolio of solutions is complemented by also offering services for residential projects, thus being a perfect partner as EPC for our clients and a great partner for FIMER.
To carry out these projects in Delicias, Saucillo and Camargo, Chihuahua in 2017 was a big challenge for Futursun. At that time, it was the first industrial project of up to 500 KW focusing on energy generation and sale to CFE (Comisión Federal de Electricidad/ Federal Commission Electricity). To meet the customer's expectations regarding quality and performance standards, the project used FIMER products for decentralized solutions.

The solution provided includes the following:

Futursun found in the FIMER three-phase inverter family the perfect solution to maximize the return on investment (ROI) and cost efficiency. In addition to the fact that the TRIO-60-TL is flexible and easy to install, it also offers the advantage of a wide input voltage range thanks to its design and the double stage conversion topology. 
"Together with FIMER, we have built the best plants in Mexico, making a difference with the quality of materials and construction. Not a single cable can be seen or is exposed to the sun, with  construction procedures that comply with all the applicable standards as well as the design and dimensioning of plants in each and every one of its components. It is the result of applied engineering with more than 15 years of experience in the solar sector and electrical constructions in medium high voltage. For Futursun the quality and customers are the most important."-Sergio Díaz, CEO, Futursun-

FIMER´s solutions went beyond customer expectations. This has been reflected in a long-term relationship as business partners. Further examples are the projects that were already carried out in Chihuahua, Mexico for which FIMER has supported FUTURSUN with the best inverter solutions for their plants: 
•    4 projects using 4x PVS-120-TL each, giving a total of 16 inverters
•    A rooftop project that installed 7x TRIO-TM-60.0-US-480 inverters
•    14 plants currently under construction that will install  56x PVS-120-TL inverters,

The ROI of these projects are between the first five years after the commisioning; these facts make investments in PV systems even more attractive.

FIMER concludes that the future of photovoltaic energy is now, and together with our clients and business partners, FIMER is going one step further, capable to adapt and to offer the best solutions for any project.
Immagine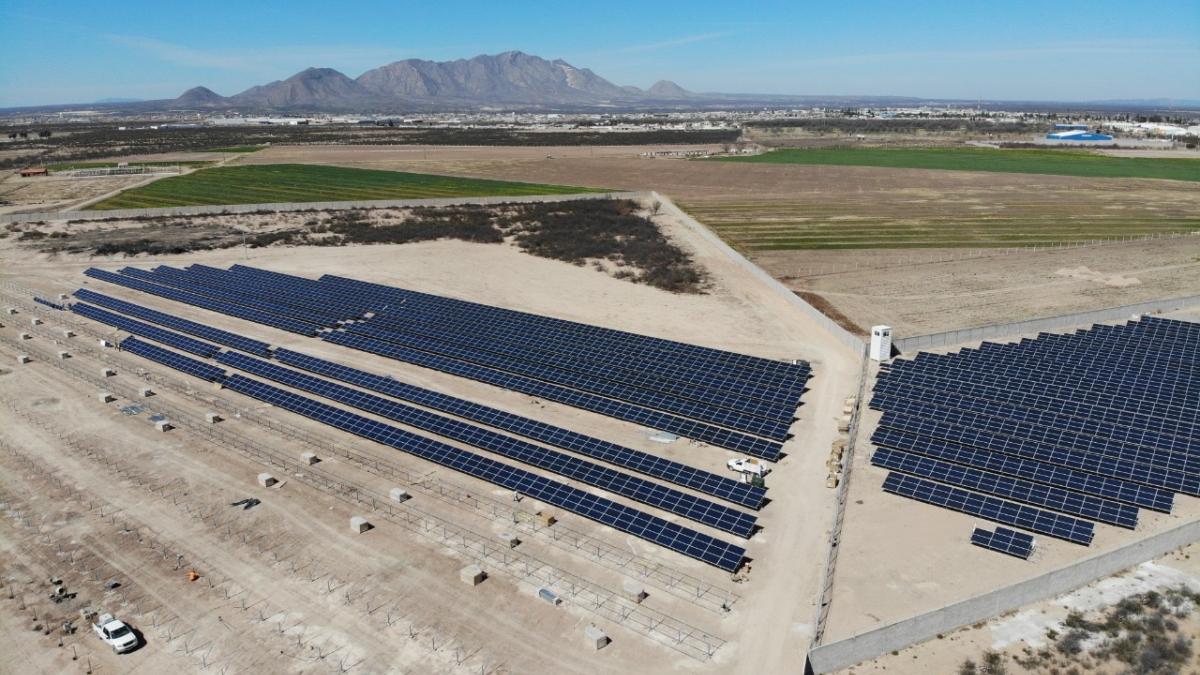 Immagine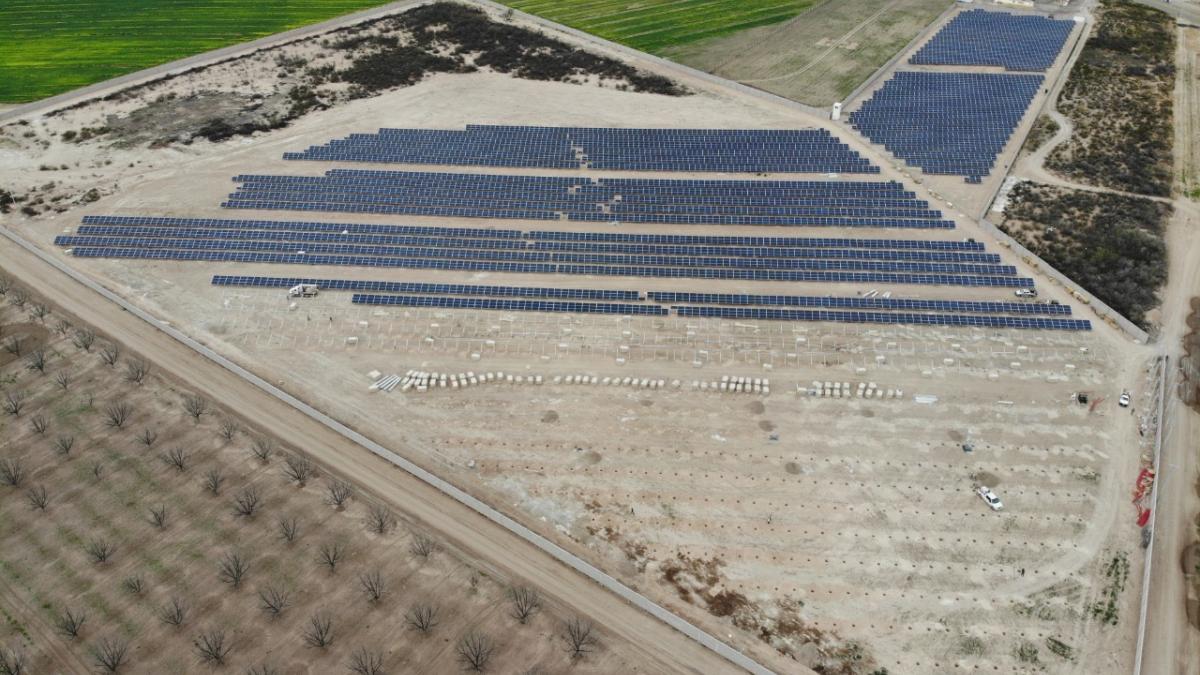 Immagine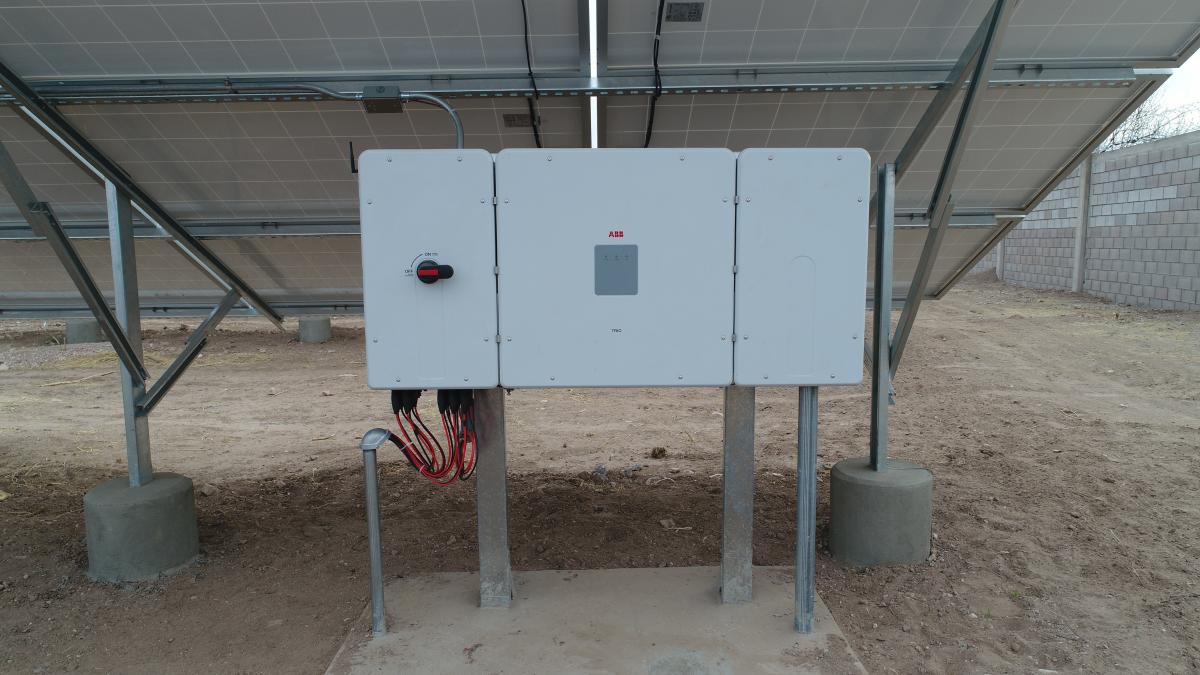 Immagine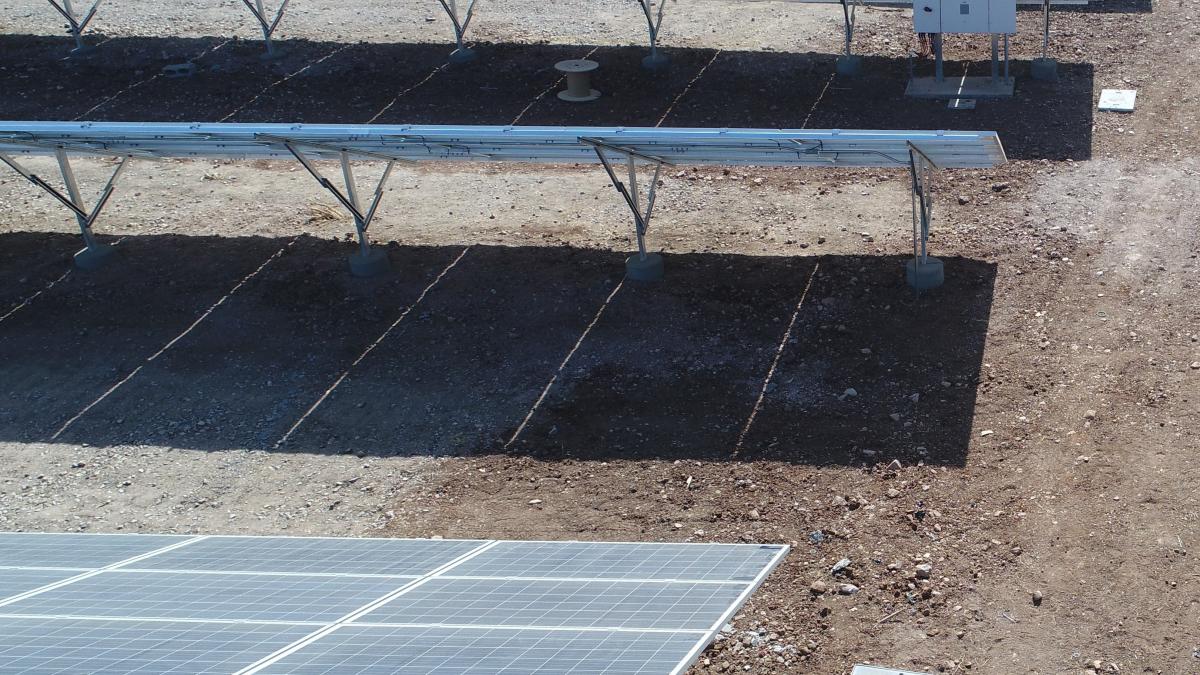 Immagine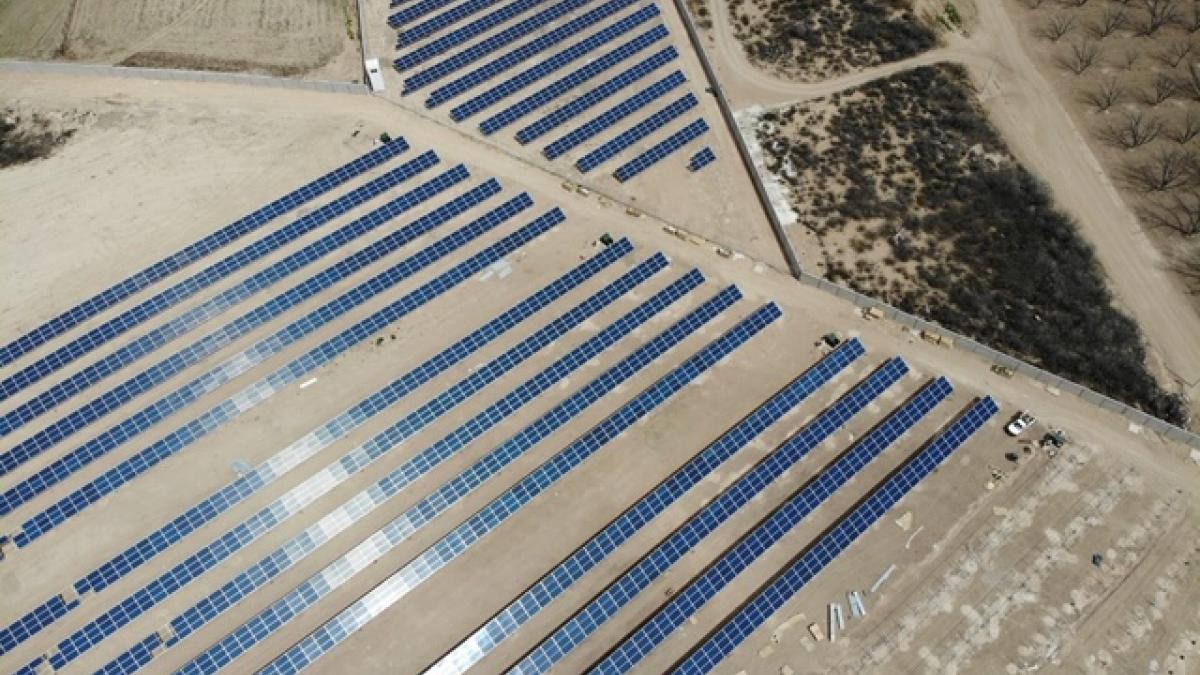 Immagine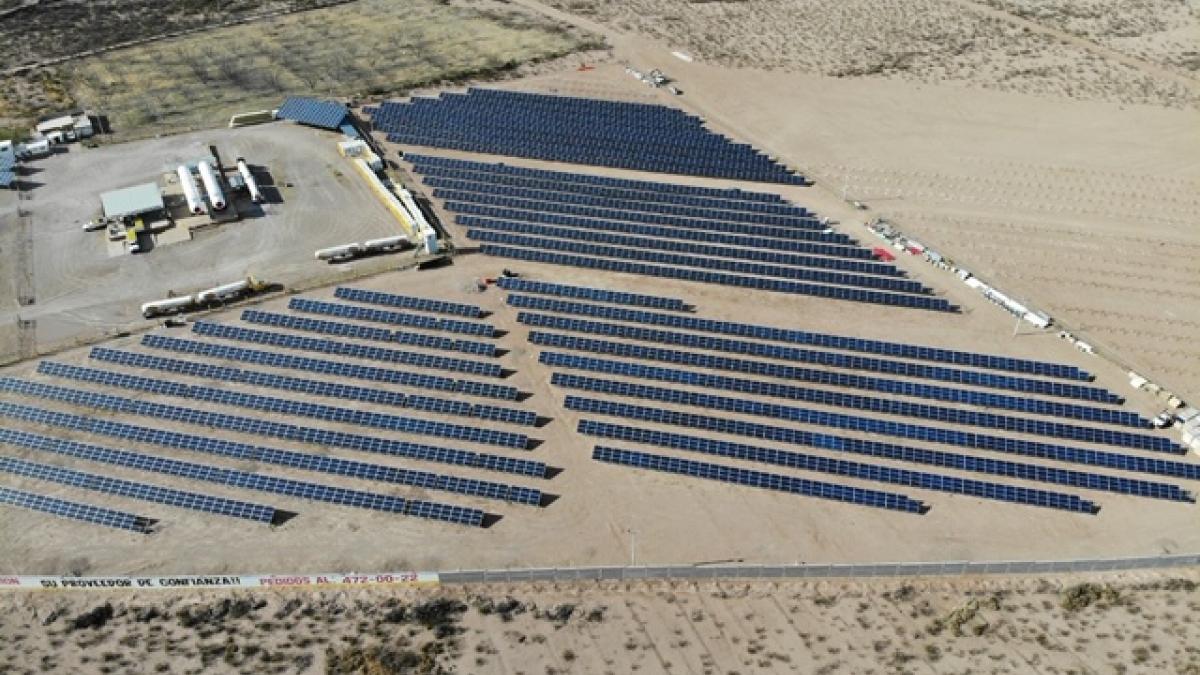 *Source: https://www2.deloitte.com/mx/es/pages/dnoticias/articles/energia-solar-en-mexico.html 

Please note this project was completed when the product portfolio was under the remit of ABB.