The PVS-100/120-TL is FIMER's cloud connected three-phase string solution for cost efficient decentralized photovoltaic systems for both ground mounted and large commercial applications.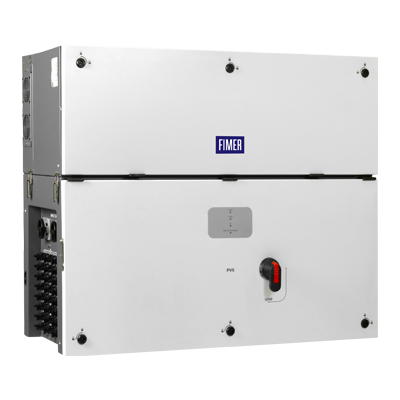 This platform, for extreme high power string inverters with power ratings up to 120 kW, maximizes the ROI for decentralized ground mounted and large rooftop applications. With up to six MPPT, energy harvesting is optimized even in shading situations.
The extreme high power module up to 120 kW saves installation resources as less units are required. Due to its compact size further savings are generated in logistics and in maintenance. Thanks to the integrated DC/AC disconnection, 24 string connections, fuses and surge protection no additional boxes are required.
Standard wireless access from any mobile device makes the configuration of inverter and plant easier and faster. Improved user experience thanks to a build in User Interface (UI) enables access to advanced inverter configuration settings. The installer mobile APP, available for Android/iOS devices, further simplifies multi-inverter installations.
PVS-100/120-TL Three-phase string inverter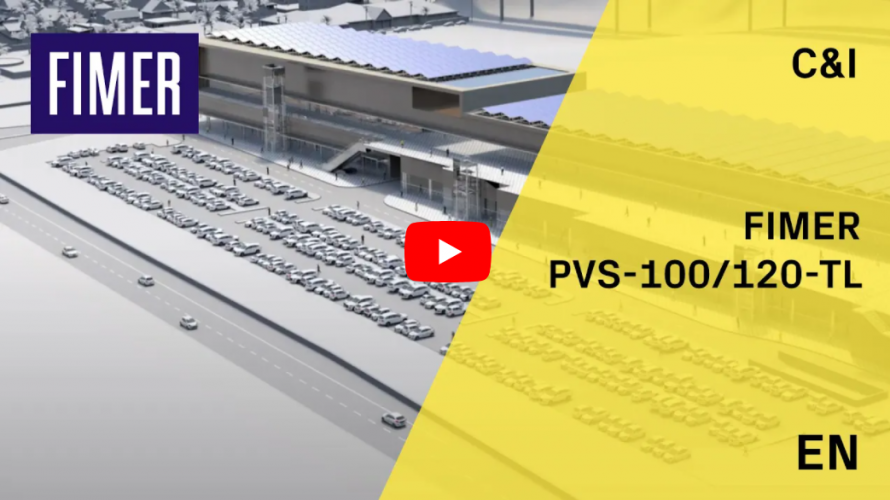 Product Highlights
Up to 6 independent MPPT
Transformerless inverter
120 kW for 480 Vac and 100 kW for 400 Vac
Wi-Fi as standard for configuration
Two ethernet ports for plant level communication
Large set of specific grid codes available which can be selected directly in the field
Double stage topology for a wide input range
Both vertical and horizontal installation
Separate wiring compartment for fast swap and replacement
IP66 Environmental protection
Maximum efficiency up to 98.9%
Case studies 
Discover our PVS-100/120-TL in the World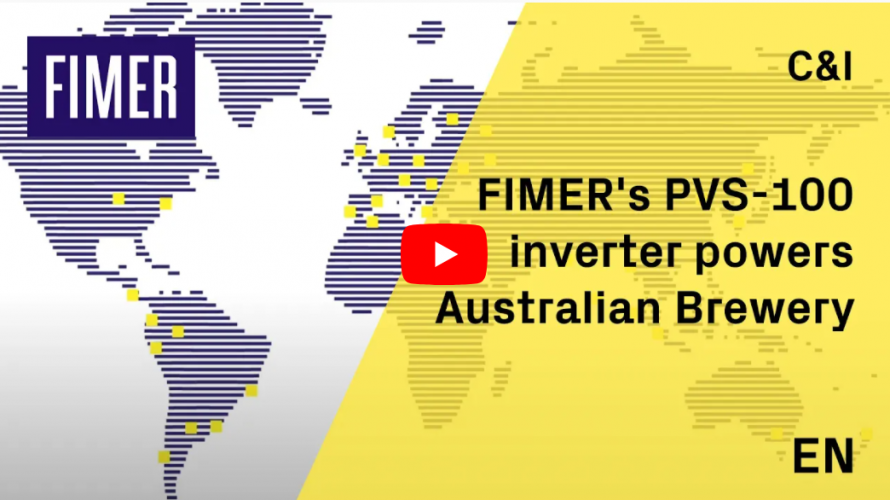 Related products and useful information