Fimer offers the broadest portfolio of three-phase string inverters on the market, for photovoltaic (PV) systems installed in commercial, industrial and utility scale applications.
Thanks to their modularity and flexibility, our inverters are the ideal solution for simplified system planning and design.
The wide range of power ratings, up to 350 kW, along with the possibility to install in either vertical horizontal position make them the brightest choice for any rooftop or ground-mounted solution.
 

Download the brochures
Discover all technical details and overviews of our PV solutions for Residential, C&I  and Utility-Scale applications.

Solar inverter solutions for building applications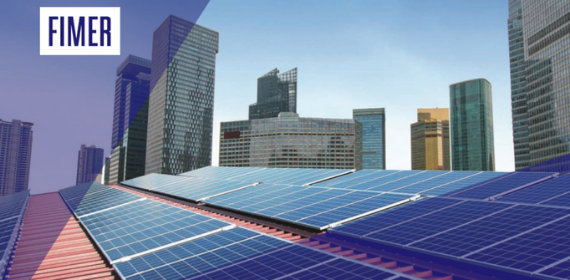 Click here to download                                                                
---
Solar inverter solutions for Utility applications